Modi rules out India's participation in Saarc summit in Pakistan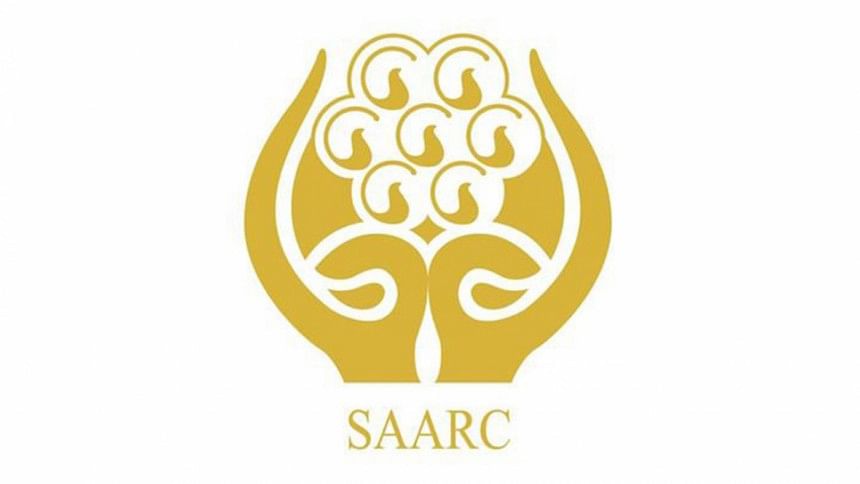 Indian Prime Minister Narendra Modi yesterday conveyed to his Nepalese counterpart KP Sharma Oli India's firm opposition to the staging of the SAARC Summit by Islamabad, given the fact that Pakistan continued to support cross-border terrorism from its territory.
"It is difficult to proceed with such initiatives in the current circumstances," he is believed to have told Oli when the latter raised the subject during their bilateral talks. This was disclosed by Foreign Secretary Vijay Gokhale at a media briefing here.
Pakistan Prime Minister Shahid Khaqan Abbasi had recently visited Nepal, the current chair of SAARC, and expressed his country's keenness to host the summit of the eight-nation grouping, which was originally scheduled to be held in November 2016.
India had then refused to attend the summit to isolate Pakistan in the wake of the Uri terror attack. Subsequently, Bangladesh, Bhutan, Afghanistan and Sri Lanka also expressed their inability to attend it, leading to its postponement.
According to the SAARC charter, the summits of the grouping must be attended by heads of state or government of all the member nations.
Oli told Modi that his country was looking forward to hosting the BIMSTEC Summit later this year.
Copyright: The Statesman/ Asia News Network