Menon deplores govt's failure to curb graft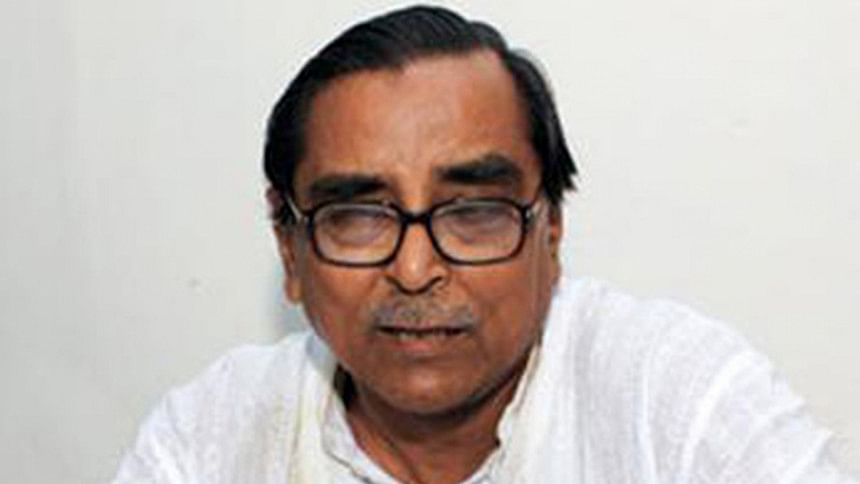 Expressing dissatisfaction over the government's failure to ensure good governance, Civil Aviation Minister Rashed Khan Menon today said in parliament that the country's GDP growth rate will rise by 2.5 percent if corruption can be curbed effectively.
The Workers Party president said violence, killing, forced disappearance and tender manipulation have tarnished the government's image as well as its achievements in different fields.
"Good governance is necessary to ensure GDP growth at a desired level. The GDP growth is affected by 2.5 percent due to widespread corruption. If corruption can be curbed, the GDP growth will rise by over 2.5 percent," Menon said.
Menon, a key leader of Awami League-led ruling alliance, was speaking during the discussion on proposed budget for 2015-16 fiscal.
The leftist leader criticised the government for its failure to take effective steps against recent incidents of sexual harassment against women.
"We failed to take appropriate steps to stop gender sensitive issues. A country where women cannot feel safe to go out at night and is in fear of physical and sexual harassment cannot be called a civilised one," he said.