Khaleda demands army deployment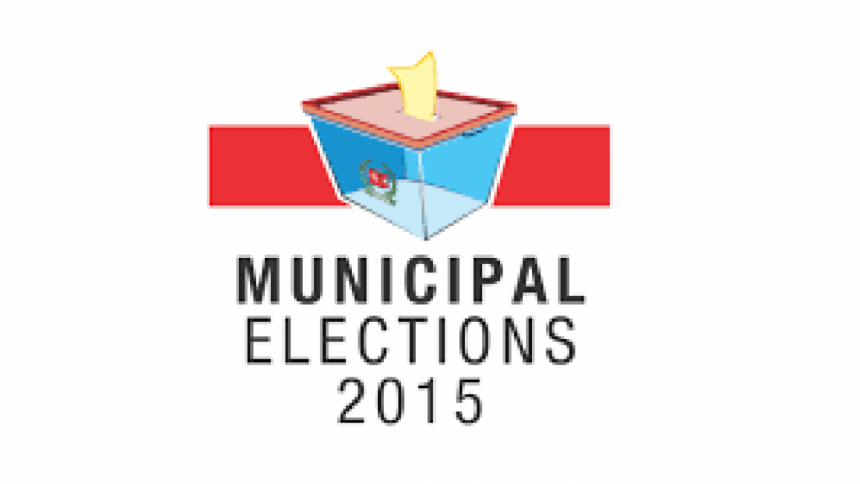 BNP Chairperson Khaleda Zia today demanded army deployment for what she said holding the upcoming municipality polls in a free and fair manner.
"Conspiracy is going on over the elections. Army deployment is needed to ensure its impartiality and transparency," said Khaleda, also chief of the BNP-led 20-party alliance.
The former prime minister was addressing a gathering of freedom fighters at the Institution of Engineers, Bangladesh (IEB) in Dhaka this evening.
While giving reasons behind her demand, Khaleda termed the Election Commission "subservient and spineless".    
"We will get around 80 percent of votes if the election is held in a free and fair manner," Khaleda claimed.
The ruling Awami League is plotting to show BNP as unpopular party by rigging votes in the local government elections scheduled for December 30, Khaleda said.