JP not seen as opposition in JS: GM Quader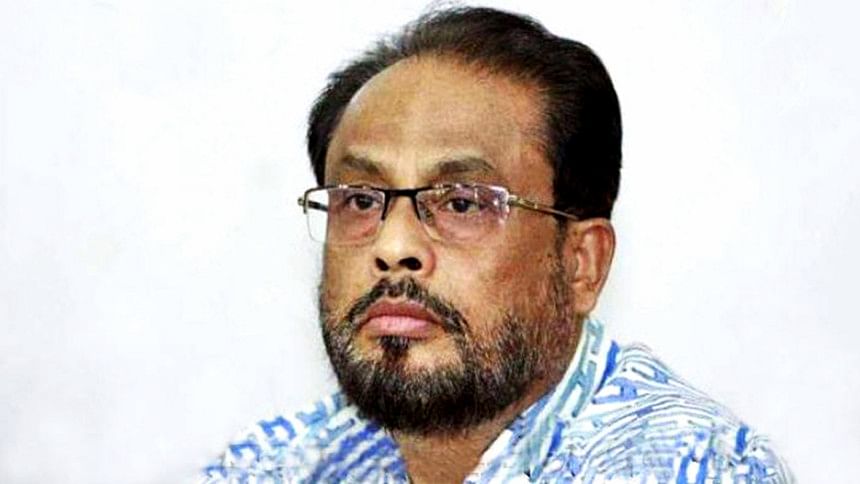 Jatiya Party leader GM Quader today observed that people do not consider the party as an opposition in the parliament as it is a part of the government.
GM Quader made the comment while addressing a reception programme organised by Jatiya Sangskritik Party for the party's newly appointed co-chairman and secretary general.
On January 20, Jatiya Party Chairman HM Ershad announced that he appointed GM Quader as the party's co-chairman and Ruhul Amin Howlader as secretary general.
GM Quader also said Jatiya Party wants to make the parliament more active by playing the role of a true opposition.
"There is no emergency situation in the country. An all-party cabinet is not necessary now. So, JP should resign from the cabinet."
At present, there are three cabinet members from Jatiya Party – one full minister and two state ministers, GM Quader pointed out.
The veteran leader also urged the government to allow JP to play the role of a true opposition.
"Our first job is to earn people's trust as an opposition," GM Quader observed.