Joy denies meeting Israeli politician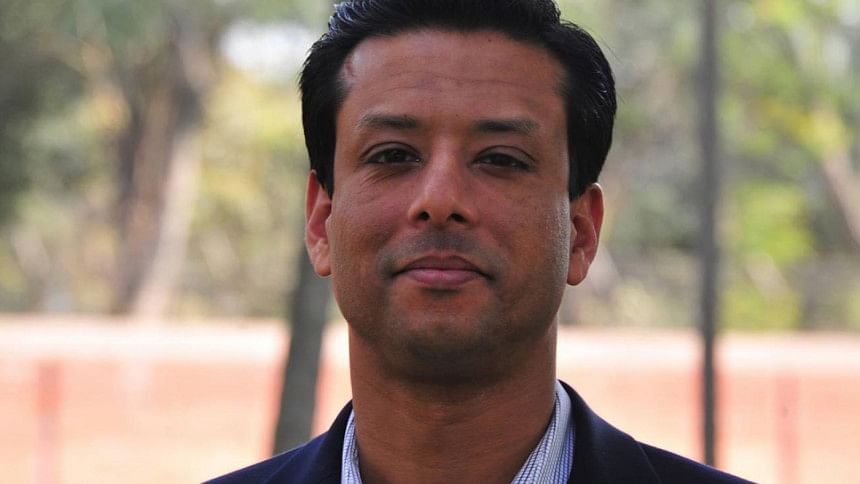 Sajeeb Wazed Joy, ICT affairs adviser to the prime minister, has denied holding meeting with Israel's Likud Party leader Mendi N Safadi in Washington DC of USA as BBC Bangla reported earlier.
Accusing the Israeli politician of lying, Joy in a Facebook post alleges "that he (Safadi) is willing to lie for the BNP also proves that he is involved in a conspiracy with the BNP."
Also READ: News on 'Joy-Safadi meet' BNP drama
Joy came up with the reaction early today, two days after BBC Bangla in a report cited that in an interview with BBC, Safadi said he had met Joy last year at the latter's office in Washington DC, USA while his meeting with BNP leader Aslam Chowdhury in India was in April this year.
He also said that "credibility" of BBC Bangla "as a news source" has been hurt for broadcasting this "obviously fake interview without verifying facts".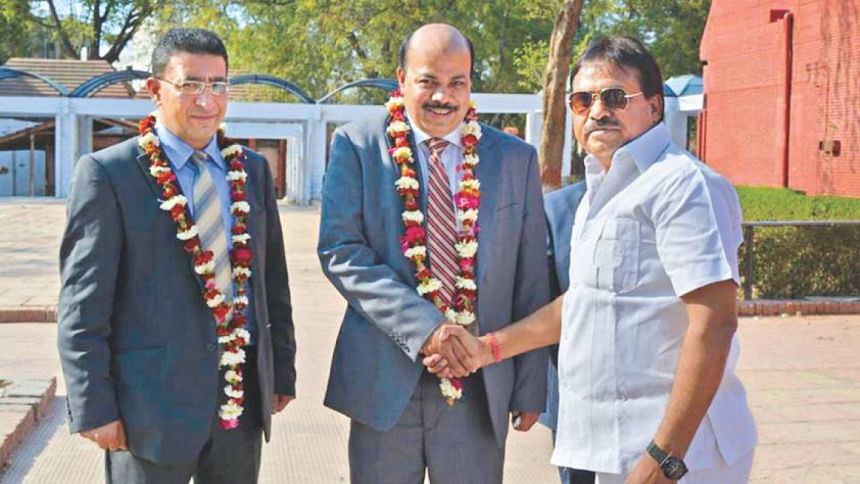 Also READ: I met Israeli accidentally
Awami League Joint General Secretary Mahbubul Alam Hanif yesterday claimed that the news on talks between Joy and Safadi is a drama staged by the BNP.
READ more: Aslam sued for sedition
After Aslam's meeting with the Israeli politician became public, police arrested the BNP joint secretary general on May 15 on charges of being involved in the conspiracy to topple the government and on sedition charges.

Police on May 26 filed a sedition case against Aslam for allegedly hatching a conspiracy with Israel's Likud Party and its intelligence agency Mossad to oust the government.
Detectives arrested him in the Dhaka on May 5.