'Enemies have stirred unrest in country': Iran's top leader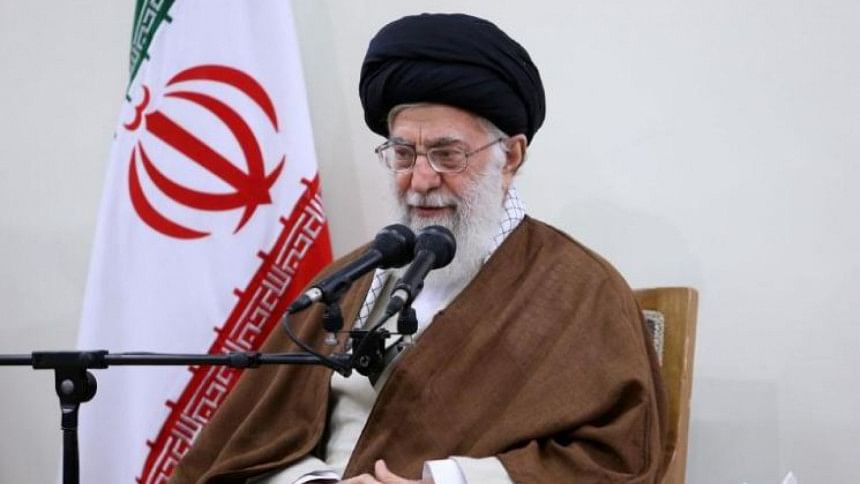 Iran's Supreme Leader on Tuesday accused enemies of the Islamic Republic of stirring unrest, as anti-government demonstrations that began last week continued.
Also read: Iran unrest: 9 dead in overnight clashes- State media

"In recent days, enemies of Iran used different tools including cash, weapons, politics and intelligence apparatus to create troubles for the Islamic Republic," Ayatollah Ali Khamenei was quoted as saying in a post on his official website.
Khamenei said he would address the nation about the recent events "when the time is right".