Govt trying to eliminate opposition: BNP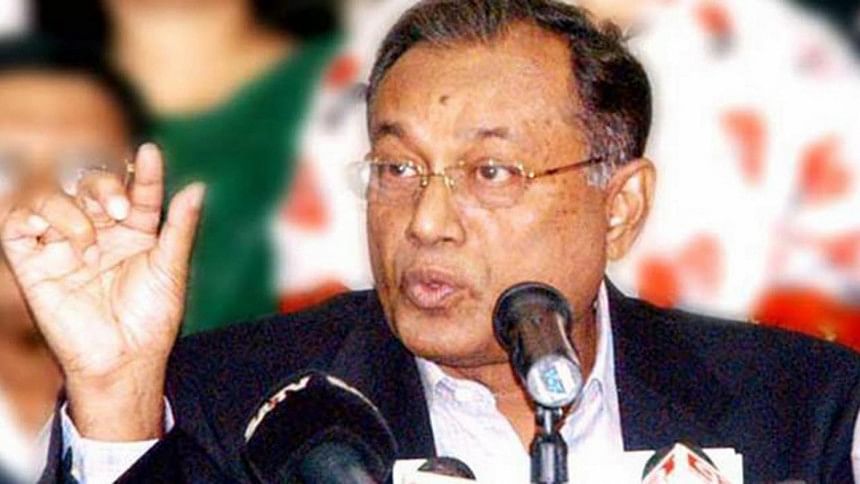 BNP accused the government of trying to eliminate the opposition instead of keeping it effective, saying a strong opposition party is necessary to strengthen the country's democratic process.
"We call upon the government to give up the strategy and seek guarantee for carrying out normal political activities," BNP spokesperson Asaduzzaman Ripon said at a press conference at the party's Nayapaltan central office in Dhaka.
"The government might think that it would be better for it if the opposition becomes weak. But the government is making democratic institutions weak by weakening the opposition. That's why law and order situation has deteriorated greatly in the country which the government could not tackle," he said.
Ripon also called upon the government to hold an effective dialogue with BNP to arrange an inclusive election.