Govt 'plotting to oust CJ': BNP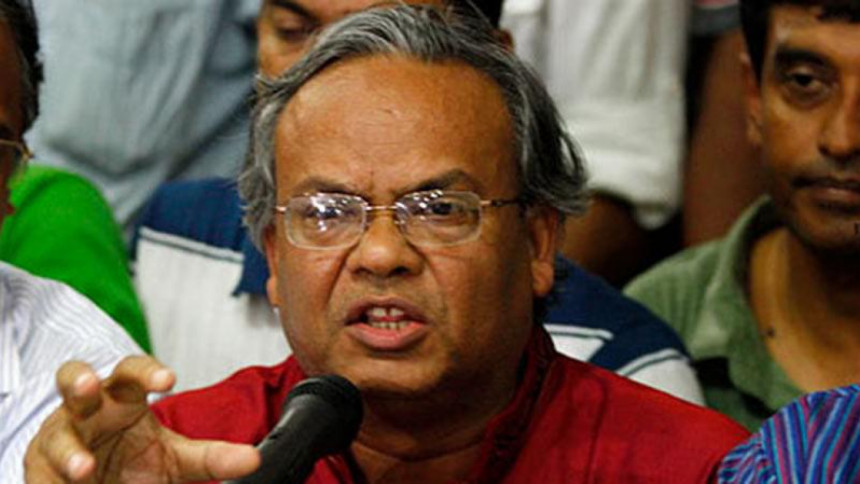 BNP Senior Joint Secretary General Ruhul Kabir Rizvi today alleged that the government has been hatching "conspiracy to oust Chief Justice Surendra Kumar Sinha" from his post.
"This sort of apprehension has been created in people's mind," he said while addressing a discussion organised by National Awami Party (NAP) at Jatiya Press Club in Dhaka.
Alleging that the government wants people like Chief Election Commissioner KM Nurul Huda as it needs the people like him, Rizvi said, "They (AL) are aggrieved as they didn't get a chief justice like the chief election commissioner. That's why they are hatching a conspiracy to remove him," he alleged.
He also alleged that the "government could not accept the SC verdict as the true picture of the society has been unmasked" through the observations of the verdict that scrapped the 16th amendment to the constitution.