Gonoforum's another MP Mokabbir to be sworn in tomorrow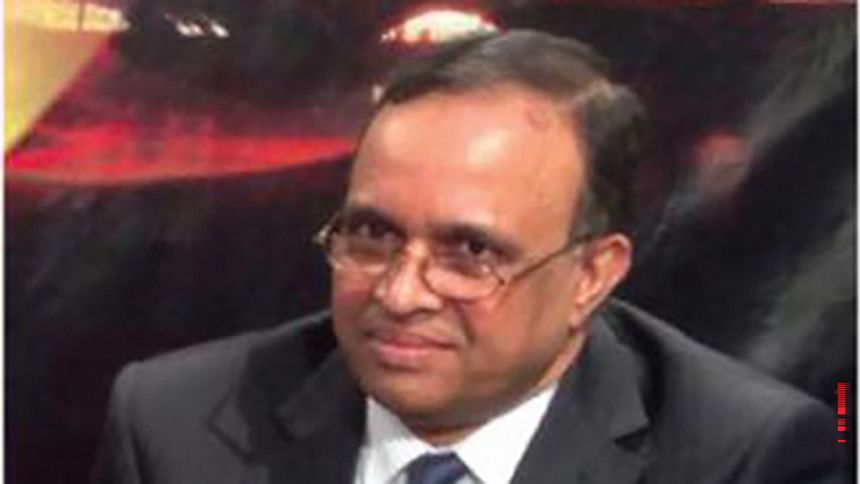 Gonoforum's another MP-elect Mokabbir Khan (Sylhet-2) is going to be sworn in tomorrow, following the footstep of party MP Sultan Mohammad Mansur.
In response to a letter sent by Mokabbir to Speaker Dr Shirin Sharmin Chaudhury today, an arrangement has been made to administrate oath to him at 12:00pm on Tuesday at the Jatiya Sangsad Bhaban.
Gonoforum central executive committee member Maj (retd) Afsary Ameen Ahmed carried the letter to parliament around 4:40pm.
In the letter sent in a letterhead of Gono Forum, the MP-elect said, "Me and my party has decided to take oath either on April 2 or 3."
Talking to UNB, Mokabbir said he sent the letter as per the decision of their party's presidium members. "The party leaders and its president Dr Kamal Hossain are aware of it."
Replying to a question, he also said Dr Kamal gave him the green signal to take oath. "Besides, the people of my constituency also requested me to be sworn in."
On March 7, Sultan Mohammad Mansur (Moulvibazar-2) took oath as a member of the 11th Parliament.
Earlier on March 3, two Gonoforum MPs-elect sent separate letters to the Speaker requesting her to arrange their oath-taking ceremony on historic March 7.
However, Mokabbir Khan did not take oath on that day.
BNP along with Gonoforum and some other parties joined the December-30 election in alliance under the banner of Jatiya Oikyafront. BNP bagged six seats while Gonoforum two in the election.
The alliance turned down the election results bringing the allegation of 'massive vote robbery' and decided not to join parliament.
Gonoforum expelled Sultan Mansur hours after he had joined parliament.