Dr Kamal won't take part in polls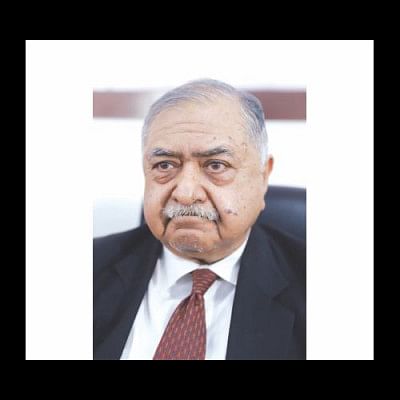 Dr Kamal Hossain, a key leader of the Jatiya Oikyafront, yesterday said he would not participate in the upcoming parliamentary election, ending all speculations over his joining the polls.
"I am 80. I am working for my country and party now," he told The Daily Star.
The Gonoforum president said election was not the only way to serve the nation and any party. He would take part in making different policies and decisions of his party, he added.
On October 13, the BNP and several other political parties, including the Gonoforum, formally launched the Jatiya Oikyafront for what they said was holding the 11th general election in a free, fair and inclusive manner.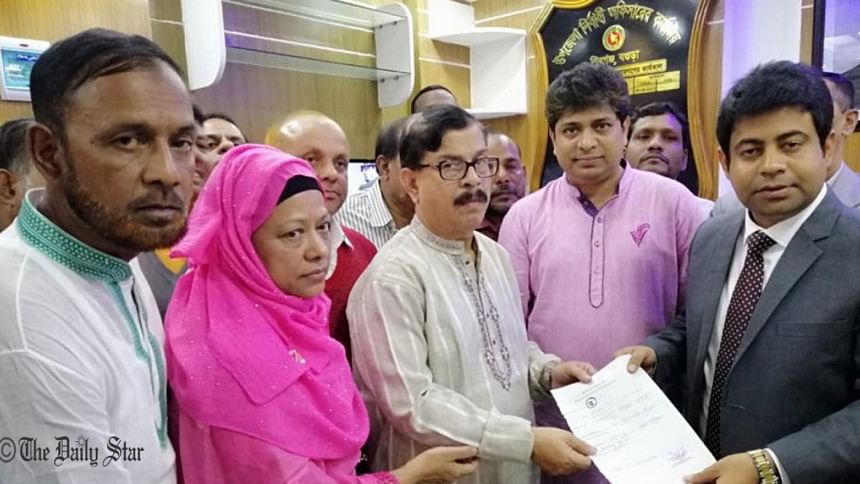 Talking to this correspondent yesterday, Subrata Chowdhury, executive president of the Gonoforum, mentioned that Dr Kamal had earlier said he "forged the alliance to revive democracy in the country, not to go to power".
Subrata also said he submitted his nomination papers to the returning officer for contesting the December 30 election for Dhaka-6.