BNP urges CEC to ensure level-playing field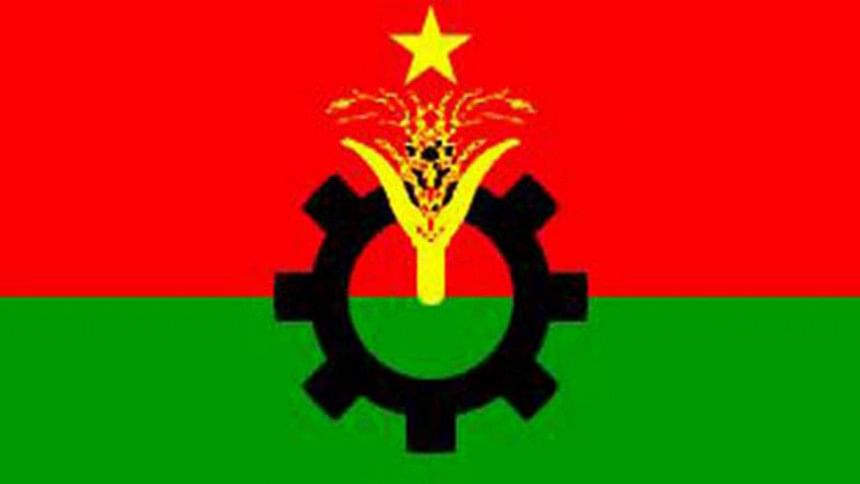 BNP today called upon Chief Election Commissioner (CEC) Kazi Rakibuddin Ahmed to ensure a level-playing field for the upcoming municipal polls.
A five-member delegation led by BNP standing committee member Abdul Moyeen Khan met the CEC at the Election Commission (EC) Secretariat this afternoon.
In the meeting, the BNP leaders lodged some complaints to the CEC saying their party-backed aspirants faced various obstacles while submitting nomination papers for the municipal polls across the country.
Moyeen added that more than 3,000 BNP leaders and activists have been arrested in the recent times while others cannot move comfortably, which have made it difficult for the party men to participate in the election campaigns.
The BNP leader urged the CEC to take note of the issues and take all necessary steps to ensure a level-playing field for all the parties taking part in the elections to be held in 235 municipalities on December 30.