Maiden partisan municipality polls Dec 30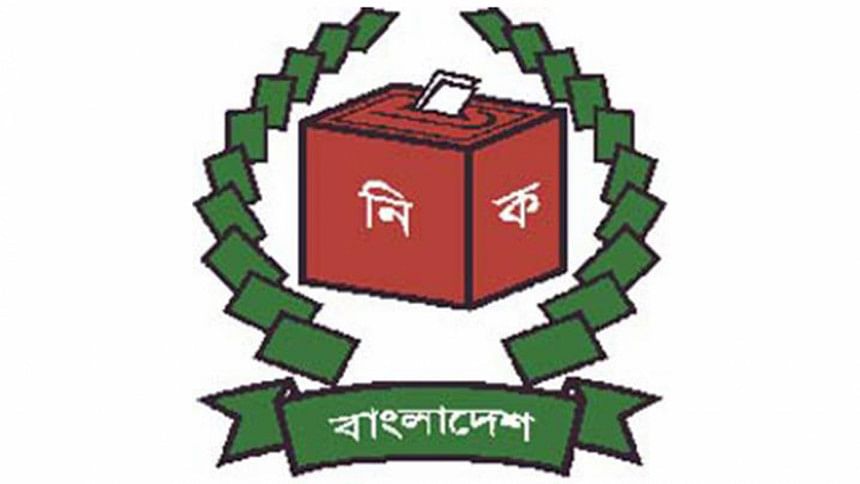 The much hyped municipality elections, to be held under political party banners for the first time in the country's history, will be held on December 30.
Chief Election Commissioner (CEC) Kazi Rakibuddin Ahmad announced the polls schedule for 234 municipalities in the country at a press conference today.
The last date of filing nomination is December 3, scrutinisation will be held through December 5-6. The last date for withdrawing nomination is December 13, he said.
The relevant local government poll law was amended recently – allowing mayor candidates to contest under banner of their respective registered political parties.
However, the councillor aspirants will contest the polls independently like the previous elections, meaning they will not participate in the polls in a partisan manner.
The mayor candidates will have to submit a certificate declaring party's nomination from their respective party's president or general secretary.
No party can nominate more than one mayor candidate for a municipality. If any party does so, nominations of all candidates in the seat will be cancelled, the CEC told the press conference.
Moreover, the political parties, wishing to participate in the polls, will have to submit a letter to the returning officer for their nominated candidate within five days after the election manifesto is announced. A copy of letter should also be issued to the EC, Rakibuddin added.
Meanwhile, the independent candidates will have to submit a list of 100 signatures from voters with their nomination forms. This will not be applicable for candidates elected before.