BNP aspirants to collect city polls nomination tomorrow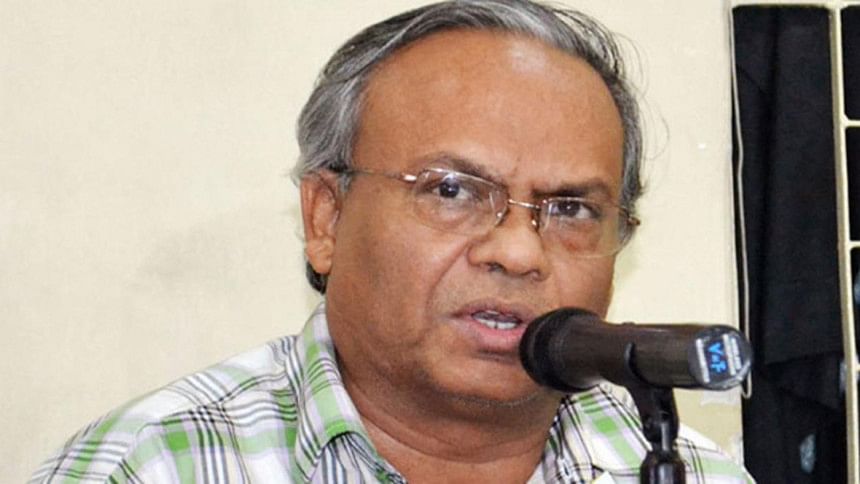 BNP's mayor candidates for Rajshahi, Sylhet and Barisal city corporation elections will collect their nomination papers tomorrow.
The party's Senior Joint Secretary General Ruhul Kabir Rizvi made the announcement at a press briefing held at the BNP's Nayapaltan central office in Dhaka today.
The candidates will be depositing Tk 10,000 for collecting the nomination papers from BNP office from 10:00am to 4:00pm tomorrow. Nominations will have to be submitted the day after with an additional deposit of Tk 25,000.
City corporation elections to Rajshahi, Sylhet and Barisal will be held on July 30, the Election Commission has announced.
As per the election schedule, the deadline for submission of nomination is June 28. The papers will be scrutinisedon July 1 and July 2. The last date for withdrawal is July 9.