Tarique is not a Bangladeshi citizen: AG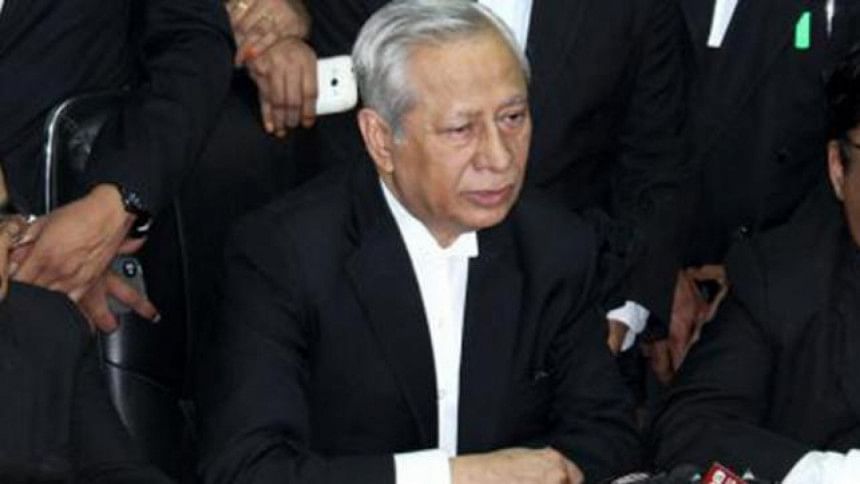 BNP acting Chairperson Tarique Rahman is not a citizen of Bangladesh as he has no passport, Attorney General Mahbubey Alam said today.
"If Tarique would stay in Bangladesh, there would be no controversy about his citizenship. He is not in the country and he surrendered his Bangladeshi passport in the UK. So I think he is not a citizen of the country in any manner," he said.
"If he has any passport, let him produce it before the media," he said while talking to reporters at his office today.
While replying to a question regarding Narayanganj seven murder case, he said the government has decided to move an appeal against the High Court (HC) verdict after receiving its full judgment.
The HC will release the full copy of the judgement soon, the attorney general informed the journalists.
The HC on August 22 last year sentenced death sentence to 15 convicts and life imprisonment to the 11 convicts.