All parties will join in coming parliament polls: CEC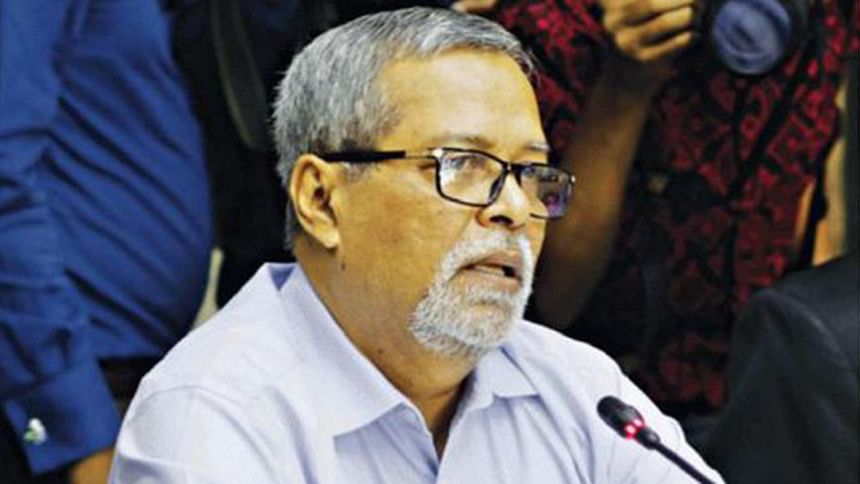 Chief Election Commissioner (CEC) KM Nurul Huda today expressed his optimism that all registered political parties will take part in the next parliament election.
"Political parties have confidence in us. No political party arises any allegation over neutrality of the Election Commission," he told the certificate-distribution ceremony of a three-day training programme at Press Institute of Bangladesh (PIB).
PIB in association with Reporters Forum for Election and Democracy (RFED) organized the training programme for journalists while the institute's director general Md Shah Alamgir chaired the certificate giving ceremony. Additional Secretary of Information Ministry Md Abual Hossain spoke on the occasion as the special guest.
The CEC said if all parties do not take part, the election will not be a competitive one.
About the use of electronic voting machines (EVMs), Huda said the decision in this regard is yet to be taken.
EVMs will be used experimentally in local government elections, including upcoming Gazipur and Khulna city corporations polls, he said.
The CEC said if the main stakeholders of election- political parties and voters- agree on the use of EVM in the polls, then it will be used in the national election too.
Huda said the commission would bring some changes in electoral code of conduct to create a level-playing field in case of holding election without dissolving the present Jatiya Sangsad.