Amu blames 'violence perpetrators' for blogger killings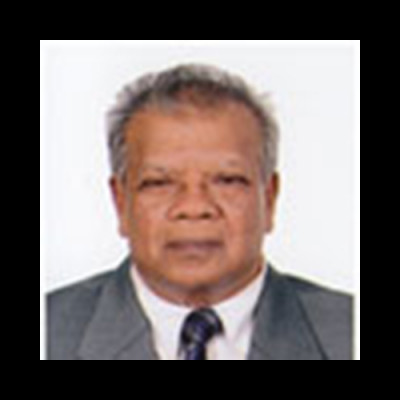 Industries Minister Amir Hossain Amu today dubbed blogger killings "planned" and blamed the "perpetrators of violence" for the murders.
"We strongly believe that these are planned murders. Those who wanted to destabilise the country with violence are behind the killings," he said.
"We have given tough instructions to the members of the law enforcement agencies to arrest the culprits behind the killings and unveil their conspiracy," Amu told reporters.
Amu, also a senior leader of the ruling Awami League, made the comment emerging from an inter-ministerial meeting on law and order situation at the home ministry.
The comments came in view of the recent killing of Niladri Chattopadhyay Niloy, a blogger – the fifth victim of a series of blogger murder since 2013 and fourth this year.
Amu's comments came a day after Awami League's political rival BNP blamed the ruling party for the blogger killings dubbing it as "a political move of the AL".
On the note of recent child murders, Amu said the government is active enough in this regard and that is why the criminals are being arrested promptly.