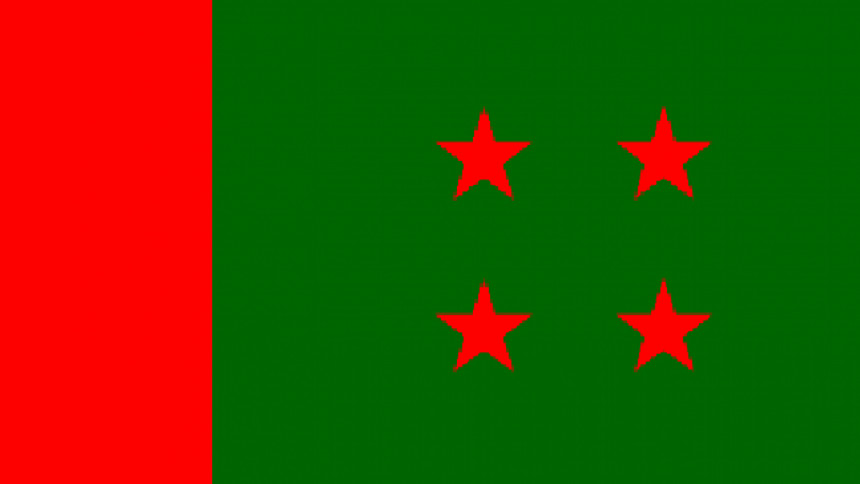 An emergency meeting of Awami League Central Working Committee (ALCWC) and Awami League Parliamentary Board (ALPB) will be held tomorrow.
The meeting will begin at 6:00pm at Prime Minister Sheikh Hasina's official residence Gono Bhaban, says a press release. Sheikh Hasina, also president of Awami League, will chair the meeting.
AL general secretary Syed Ashraful Islam, also public administration minister, in a statement today urged all members of ALCWC and ALPB to attend the meeting in time.