'Keep at least 5 JS reserved seats for women from minority communities'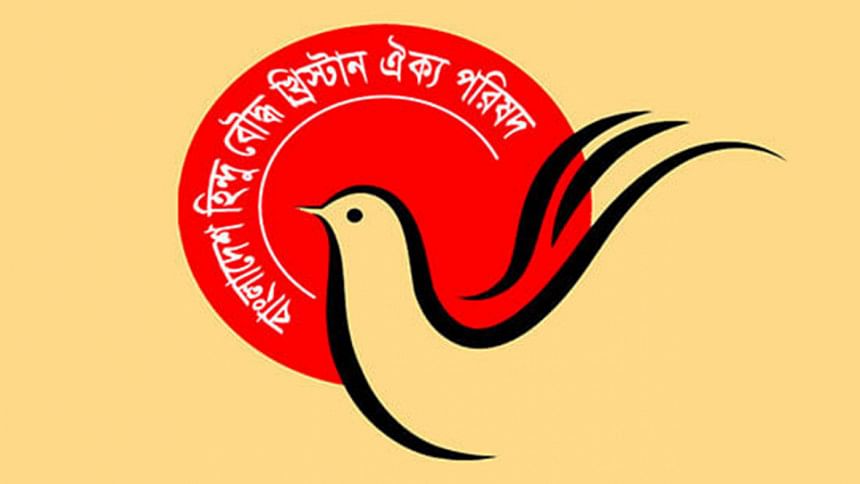 Bangladesh Hindu-Bouddha-Christian Oikya Parishad today urged the government to nominate at least five persons from the religious and ethnic minority communities for the reserved seats for women in the Jatiya Sangsad.
Presidents of the organisation Maj Gen (retd) CR Dutta (Bir Uttam), former MP Ushatan Talukdar, Hubert Gomez and General Secretary Rana Dasgupta issued a statement in this regard.
If religious and ethnic minorities' representation is ensured in the reserved seats for women in the parliament then participatory democracy will make a significant stride ahead, they said in the statement.