'Olama League trying to destroy communal harmony'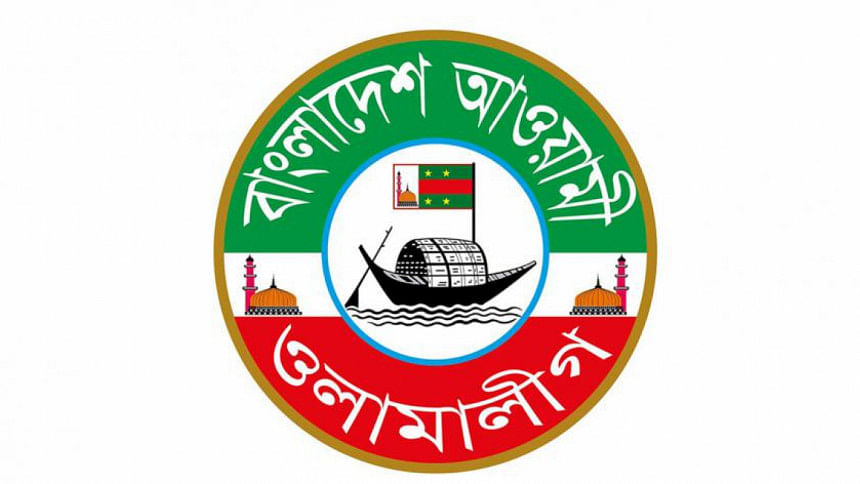 Bangladesh Hindu-Bouddha-Christian Oikya Parishad today claimed that Awami Olama League is trying to destroy communal harmony in the country by delivering distasteful and baseless speeches.
While the ruling Awami League stands for secularism and equal rights for each citizens, Olama League is tarnishing the government's image by spreading hatred against the people of other religions and races, the parishad alleged.
It placed the statement at a press conference held at the Dhaka Reporters' Unity in Dhaka.
As the Olama League claims itself to be a pro-AL organisation, the people are confused by its activities and statements. People may think these communal statements reflect government mindset, said Rana Dasgupta, the Oikya Parishad general secretary.
"So, we demand that the ruling Awami League come up with a specific statement to clarify its stance on whether the government endorses Olama League's speeches or not," Dasgupta said while reading out a written statement.
In the last couple of months, Olama League demanded the removal of Chief Justice Surendra Kumar Sinha, and all the articles written by Hindus from textbooks at school level, delivered statements against the celebration of Pahela Baishakh and other similar communal statements.
The Oikya Parishad Presidium members Advocate Subrata Chowdhury, Prof Neem Chandra Bhowmik, Kajal Debnath, among others, attended the press conference.