3rd phase UP polls April 23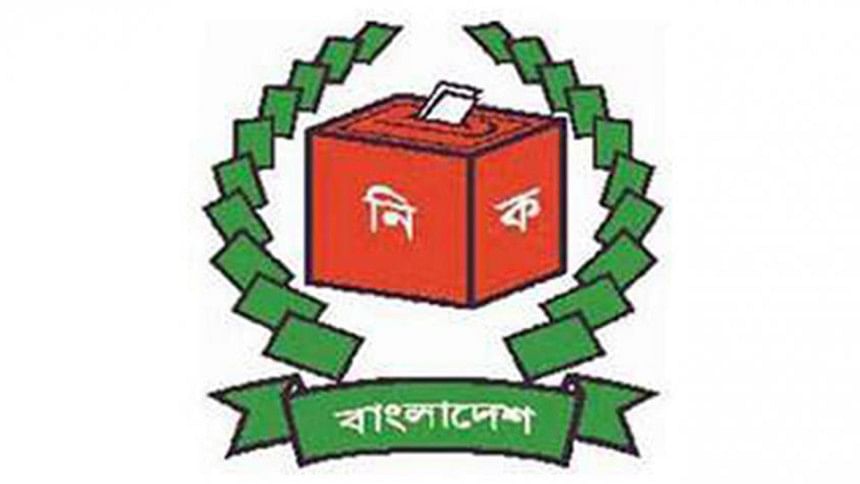 The third phase of Union Parishad elections to 681 UPs will be held across the country on April 23, Election Commission announced today.
District election officers today announced the polls schedule at their respective districts, said a press release of the Election Commission.
As per the schedule, the last date of filing nomination is March 27, nominations will be scrutinised on March 29 and 30 and the last date of withdrawing nomination is April 6.
Elections to 732 UPs will be held on March 22 in first phase, around 643 UPs on March 31 in second phase and around 2,200 more UPs will go to polls in three other phases till June.