Karachi mayor offers land to Afridi for cricket academy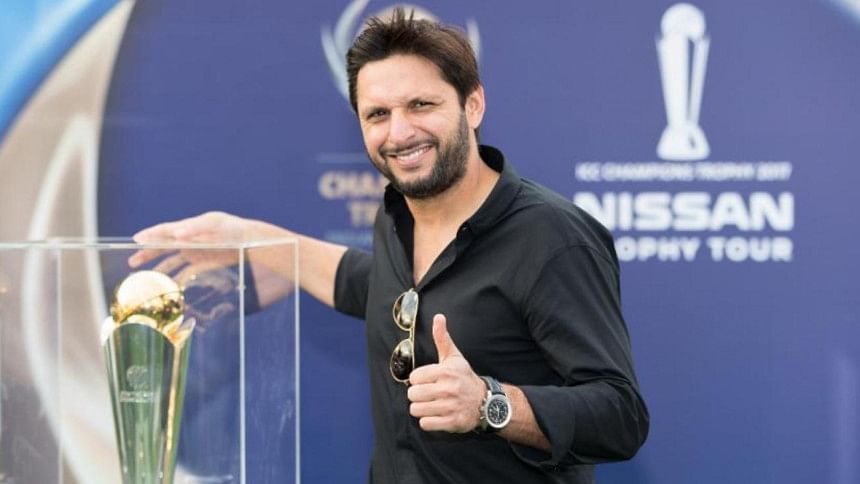 After being denied land for his cricket academy by Sindh Government, the city mayor Waseem Akhtar made the same offer to cricket star Shahid Khan Afridi on Saturday.
The city mayor established contact with the former skipper following his televised statement in which he lamented on refusal by the provincial government to grant him land for a cricket academy. Waseem Akhtar on a telephonic conversation made an offer to Afridi, reports ARY News.
The cricket star in response to the offer thanked the city mayor by stating that his cooperation has encouraged him to pursue his earnest wish of founding an academy for youngsters.
Waseem Akhtar has reportedly offered Afridi to establish the cricket academy in Karachi Municipal Corporation (KMC) ground.
Earlier, the former captain while addressing a ceremony held in his honour lamented that if Benazir Bhutto would have been alive, the situation of Sindh particularly Karachi would not be worsened this much.