Give us our driver's licence cards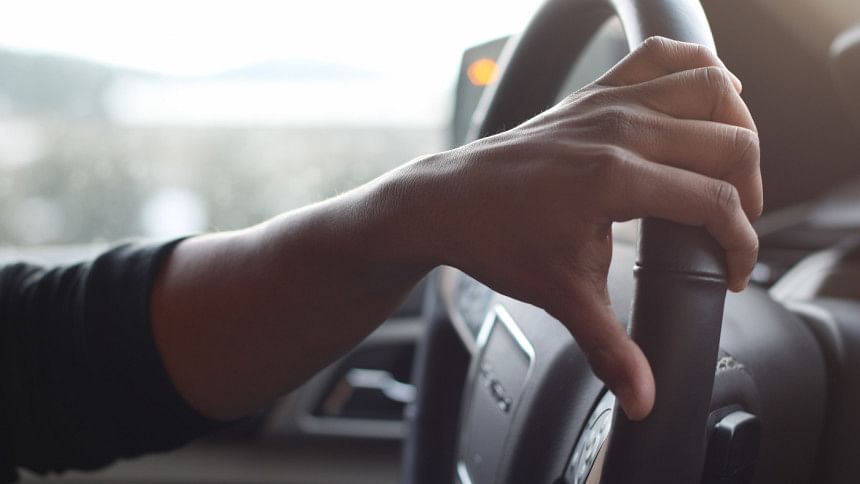 When I tried getting my driver's licence in 2019, it took me four months to get a date for the exam and another two to complete the biometric registration. Even though I managed to get the licence after that, I am yet to get my smart driver's licence three years later.
First, the BRTA authorised one company to print the licences, but that company got blacklisted. It then gave the job of printing 9 lakh licences to another company, which managed to print only 13,000 licences. The company currently expected to print licences is operated by the army. But they are also behind schedule.
Despite none of this being the people's fault, it is us who face harassment on the roads by traffic police. The government needs to address this.
Siddique Karim, Mohakhali