476 women raped in the last six months
What has the state done to prevent violence against women and girls?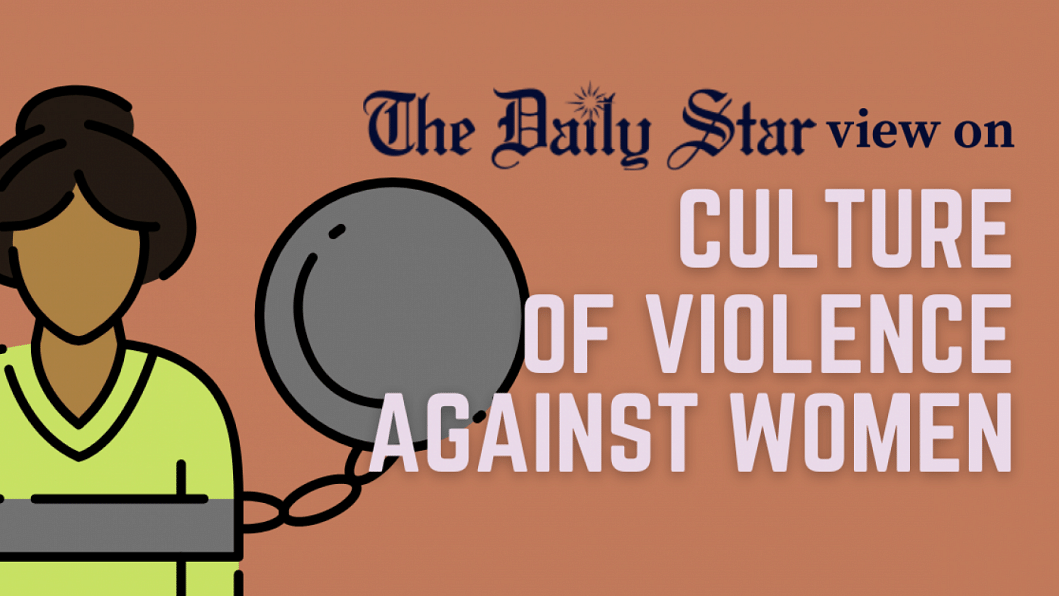 Words are not enough to express how appalled we are by the increasing incidents of violence against women and girls across Bangladesh. According to a new report by Ain o Salish Kendra (ASK), at least 476 women have been raped in the country in the first six months of 2022. Among them, 24 were killed after rape, and six died by suicide.
Our women and girls have suffered many other forms of violence as well during this period of time. Reportedly, a total of 228 women were victims of domestic violence between January and June this year. Of them, 140 were killed and 42 died by suicide. ASK found that dowry was one of the major reasons behind domestic violence, and the number of dowry-related deaths and suicides are extremely concerning. These numbers are truly horrifying, but we shudder to think what the real picture could be as these numbers were collected from newspaper reports only.
These revelations point to the fact that all the efforts made by human rights groups, legal aid organisations, and the media to combat violence against women and children in Bangladesh have hardly yielded any results. And how will they, if the state is not willing to take responsibility to ensure the safety of half of its population?
In the cases of rape, it is still the survivors who have to suffer from social stigma, while the perpetrators often roam around freely, further intimidating the victims and their families. When it comes to the legal side of it, there are a number of loopholes that discourage survivors from filing rape cases and pursuing justice. The archaic definition of rape in our law is one of the biggest examples of this. Although the controversial "two-finger test" was finally prohibited by the High Court in 2018, a more extensive reform is still needed so that the law can do justice to rape survivors.
Therefore, if we can't change our mindset towards the victims of such a heinous crime, bring the necessary reforms to our existing laws, sensitise the law enforcement officials and the society at large about the issue, and break the existing culture of impunity that the rapists enjoy, things will not change for our women and girls, and we might continue to witness such high number of rape cases in the coming years.