Sonia Bashir Kabir parts ways with Microsoft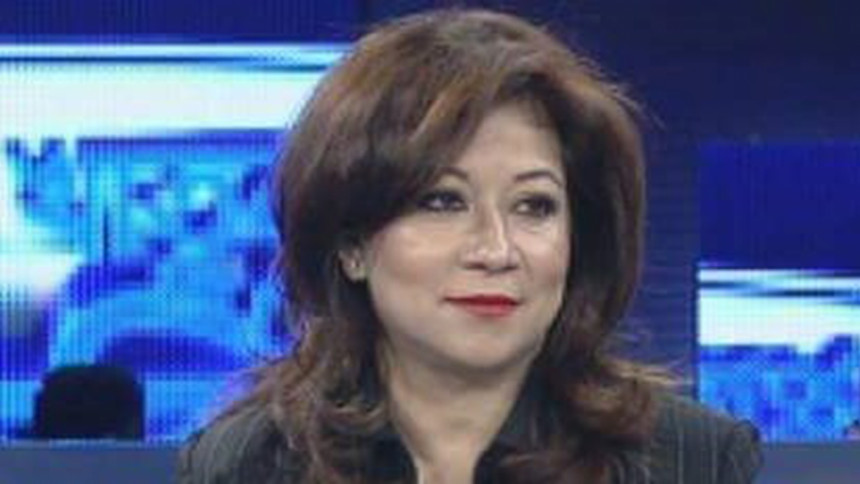 Sonia Bashir Kabir, managing director of Microsoft Bangladesh, Myanmar, Nepal, Bhutan and Laos is leaving Microsoft after almost five years of service.
Her last day with Microsoft will be April 30.
Sonia will not be joining any other multinational technology firm and has instead decided to focus her time on her own companies and startups across South East Asia where she has invested as an angel investor, according to a source.
There is speculation that she may be starting a new deep tech venture with international investor backing.
The industry veteran will be helping the company with the transition process during this period.
An icon, Sonia is a role model for women and youth in the country. She is highly respected in the business community and has advisory board roles in many universities.
Besides her role at Microsoft, she is also the Founder of Tech Hubs (empowering rural communities with technology), Vice Chairman and Governing Council Board Member of the United Nations Technology Bank for Least Developed Countries, Board member of UNESCO's Mahatma Gandhi Institute of Education & Peace, Vice Chairman and Co-Founder of Fintech start up D Money & Health start up Syntec. As angel investor in startups she holds numerous board roles.