Secure bail before running for city polls: DB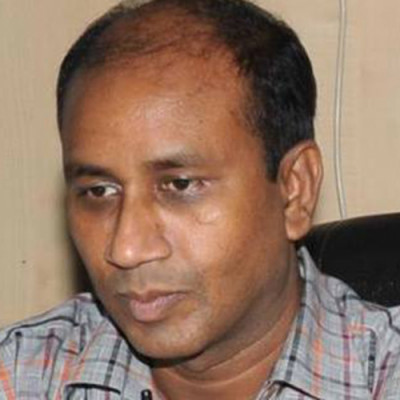 Legal action will be taken against accused in criminal cases if they run for Dhaka city corporation elections without securing bail, the joint commissioner of Detectives Branch said today.
"The candidates who are accused of criminal cases and intend to vie the polls without securing bail will face legal action under the Criminal Procedure Code (CrPC)," said Monirul Islam.
The DB official was addressing a press briefing at Dhaka Metropolitan Police (DMP) media centre in the morning organised to brief on the arrest of a youth in connection with the murder of a girl and a woman in Jatrabari last Tuesday.
The aspirants who are in bail will be under supervision, he said, adding that, "We will follow the directions from the Election Commission (EC) who will be the authority during the election". 
Anyone can be aspirant in the polls and the EC will decide the legality of the candidacy.
"As the CrPC is still effective, we will take action under the procedure against those candidates who are going to take part the polls without bail… if investigators want, those aspirants can be arrested," he added.
All necessary steps to make the elections free of violence will be taken so that voters can cast their votes in a congenial atmosphere, the DB official said.
The election to the bifurcated Dhaka city corporation polls will be held on April 28 while the last date for submitting the nomination is March 29.