Xiaomi follows Alibaba, Tencent with internet finance services in India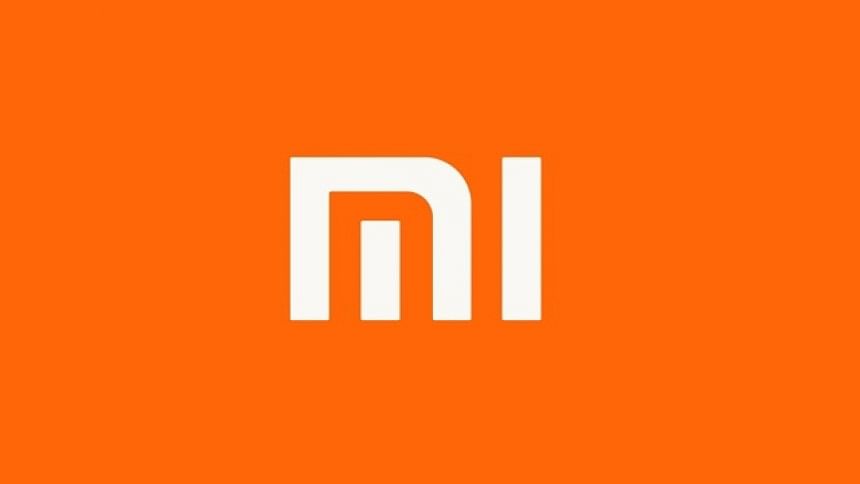 Xiaomi Corp has launched a personal loan service in India aimed at young professionals and millennials, as the Chinese smartphone vendor looks to consolidate its presence in the country's fast-growing internet finance market.
Xiaomi's move comes after Chinese tech peers like Alibaba Group Holding Ltd and Tencent Holdings Ltd have already established a beachhead in the India internet finance sector via investments.
It is also the latest push by Xiaomi, which has been the top smartphone vendor in India for nine consecutive quarters, to leverage its sizable local user base to offer more internet services.
Xiaomi said it is launching Mi Credit, a marketplace for digital lending, which offers users credit between 5,000 Indian rupees ($70) and 100,000 Indian rupees at low interest rates.
It has partnered with a number of local startups, such as Bengaluru-based ZestMoney, CreditVidya, Money View, Aditya Birla Finance Ltd and EarlySalary, to determine who should get credit and then finance it, according to a report by tech news website Tech-Crunch.
Xiaomi said earlier that it has shipped more than 100 million smartphones in India. Xiaomi has been operating its lending business in its home turf for some time. In mid-2018, its financial services' lending business stood at a loan book of $8 billion with $2 billion in outstanding balances.
Xiaomi is not the first Chinese company that is eyeing the Indian internet finance market. Ant Financial, the finance arm of Alibaba, has invested in Paytm, the largest mobile payment platform in India. Tencent has also reportedly bought a minority stake in Policybazaar.com, an Indian online insurance aggregator.
The rising enthusiasm in India came amid the rapid penetration of Xiaomi smartphones in India, serving as a sound digital foundation to support a booming internet finance market. The digital lending sector alone in India is expected to be worth about $1 trillion by 2023, according to market research company Boston Consulting Group.
Li Chao, an analyst at Beijing-based research firm iResearch Consulting Group, said Xiaomi can pre-install internet finance apps on its smartphones, which is the biggest advantage of the company.
The millions of current users of its handsets are also a large potential consumer group for its lending business. But it still faces mounting competition, Li said.
Xiaomi's adjusted net profit grew 20.3 percent year-on-year in the third quarter of this year, to 3.5 billion yuan, while total revenue rose 5.5 percent year-on-year to 53.7 billion yuan ($7.6 billion). Its overseas business has continued to grow rapidly, with revenue rising 17.2 percent year-on-year to 26.1 billion yuan and accounting for 48.7 percent of the total revenue.