ADP slashed by 6.61pc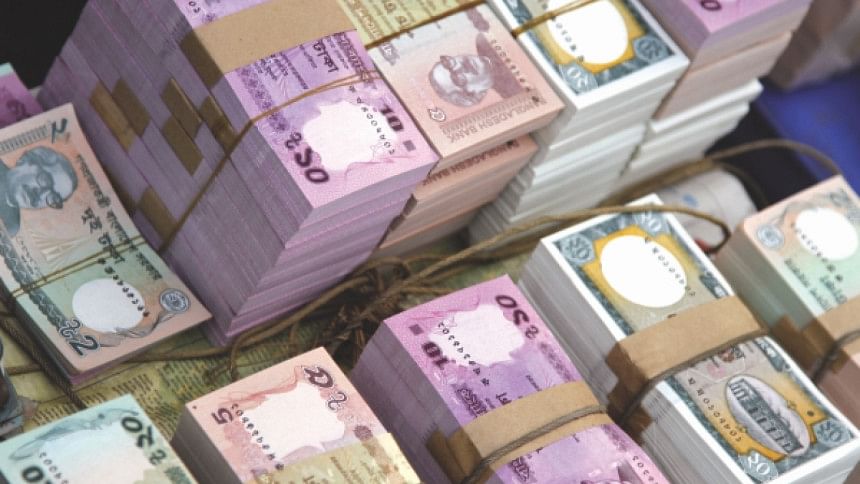 The government has slashed the allocation for its Annual Development Programme (ADP) by 6.61 percent in the current fiscal year due to slow implementation of projects.
Executive Committee of the National Economic Council today approved the revised ADP fund to Tk 75,000 crore from Tk 80,314 crore for 2014-15 fiscal.
The committee presided by Prime Minister Sheikh Hasina gave the approval after the planning ministry placed the proposal in the meeting.
The allocations have been revised after taking into consideration the latest accumulated spending and purchase plan till June.