Govt can now publish gazette of 9th Wage Board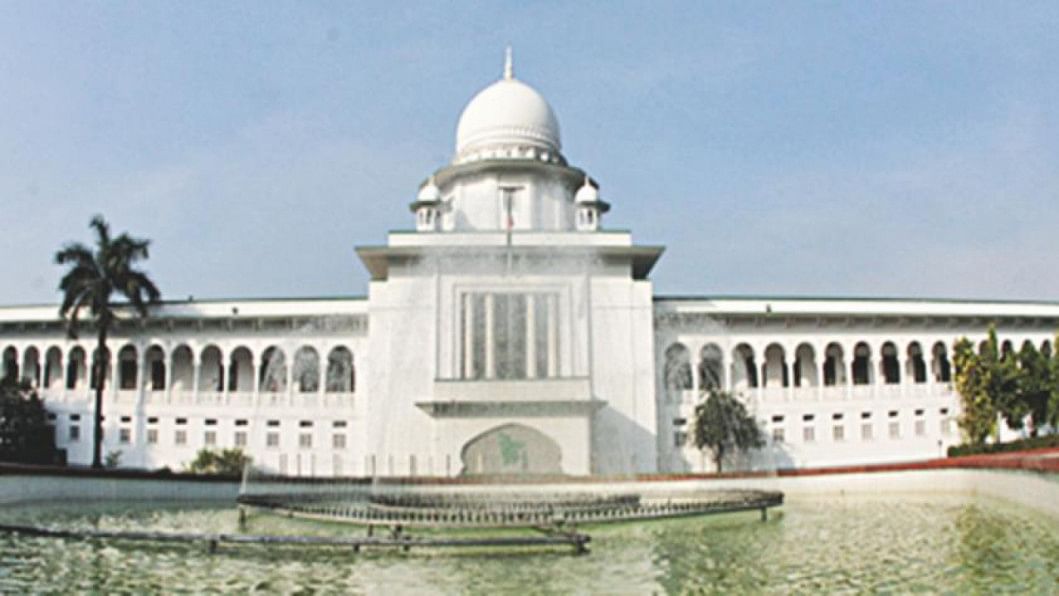 The Supreme Court today upheld its earlier order that cleared the way for the government to publish the gazette notification for implementing the recommendation of 9th Wage Board for journalists.
The apex court ruled that its stay order -- on August 20 last year -- on the High Court's status quo on publication of the gazette notification will continue till further order.
The Supreme Court, however, asked the HC to expedite hearing and disposing of a rule issued in August last year on this issue.
On August 6, the HC issued the rule asking the respondents to explain why the unilateral finalisation of the award by the ninth wage board without giving the stakeholders opportunity to raise objection should not be declared illegal.
Today, a four-member bench of the Appellate Division headed by Chief Justice Syed Mahmud Hossain passed the order after disposing of two separate petitions filed by the Newspaper Owners' Association of Bangladesh (Noab) and the government.
The government on January 29 last year constituted the 9th wage board to propose enhanced salary and other benefits for journalists and other employees of newspapers and news agencies.