Man 'forgets' wife, drives 60 miles away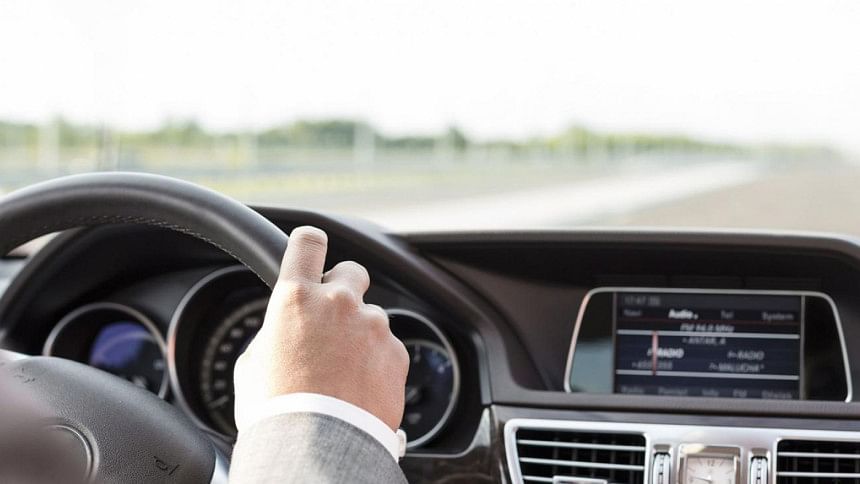 An absent-minded tourist left his wife stranded at a petrol station and didn't notice she was missing for almost 60 miles, reports the Independent.
The man, identified only as Walter, was driving home to Argentina from holidaying with family in Brazil when he stopped at a petrol station.
After filling up his car he went to the bathroom - not realising his wife, who has been named as Claudia, had got out of the car to buy cookies after she had been sleeping on the backseat.
Walter and his 14-year-old son, who was sitting on the front seat playing a game on a mobile, then continued on their journey leaving Claudia behind.
When she realised they had left without her, Claudia reportedly tried to call her husband's mobile but could not get through due to lack of signal.
She then contacted the local police who took her to the station until her husband returned two hours later.
A traffic police officer in the Brazilian area of Passo Fundo said the wife was so angry she kicked the car when she returned, reports Independent quoting Telegraph.
"She was very angry. She was moaning at him for taking so long to realise. "There was no physical assault, but she was more upset when I saw the husband." added the police official.