British Airways plane removed after bed bugs found on board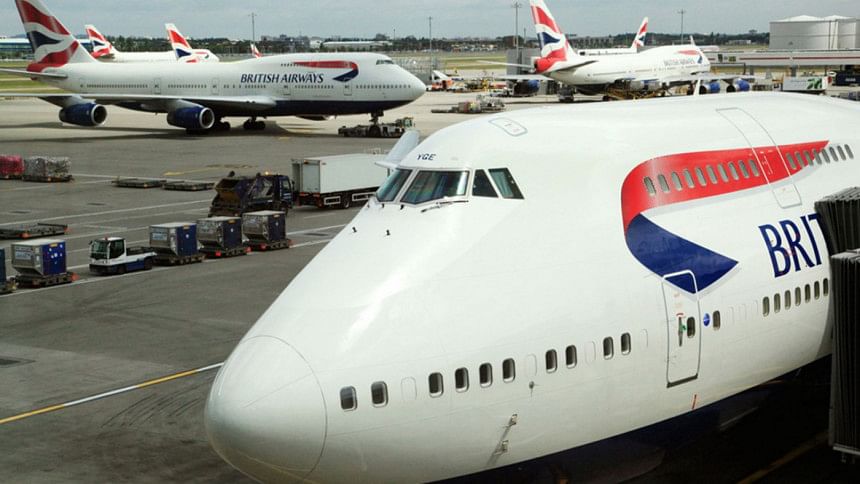 A British airways plane was taken out of service after bed bugs were found on board.
Two of the parasitic insects, which feed on people's blood, were found, the airline said.
"Whenever any report of bed bugs is received, we launch a thorough investigation and, if appropriate, remove the aircraft from service and use specialist teams to treat it — this happened in this instance," a spokeswoman for the airline told Mashable.
British Airways says reports of bed bugs on board its planes are "extremely rare" but that they "remain vigilant" for them and monitor their planes continually.
Bed bugs, which can grow to about 5 mm in length, depend on human carriers to move from place to place — a single pregnant bug that manages to stowaway on a person's baggage is enough to begin a new infestation, reports Mashable.