Australia launches world's biggest selfie service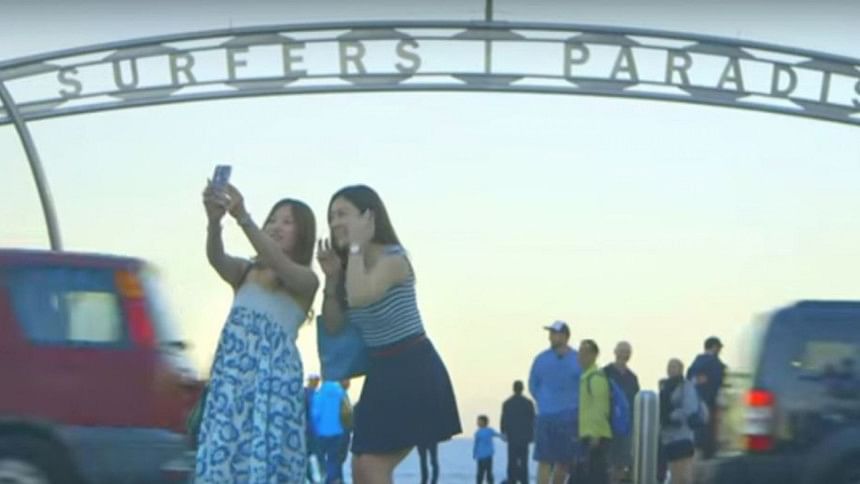 Australia is offering tourists a massive selfie service which can be taken from hundreds of metres away as part of a campaign to attract Japanese tourists to the country.
Tourism Australia recently launched the oversized selfie service titled "GIGA Selfie", reports Mashable.
To participate in the selfie tourists will stand on a dedicated spot and use an app to set off a distant camera. They can then download a short video clip that starts as a closeup, but pulls away to reveal the surrounding landscape.
Japan was Australia's sixth largest market for tourists in 2014, with more than 320,000 visitors, Mashable reports quoting Tourism Australia.
"The 'GIGA Selfie' campaign will help to raise the level of conversation about Australia in Japan as people share their incredible experiences of holidaying here with their friends and family back home," Tourism Australia managing director John O'Sullivan said in a statement.
The first two opportunities to take a mega selfie will be in the Queensland resort region of the Gold Coast on Sept. 5 and 6, Mashable says.