OC withdrawn for allegedly assaulting freedom fighter in Faridpur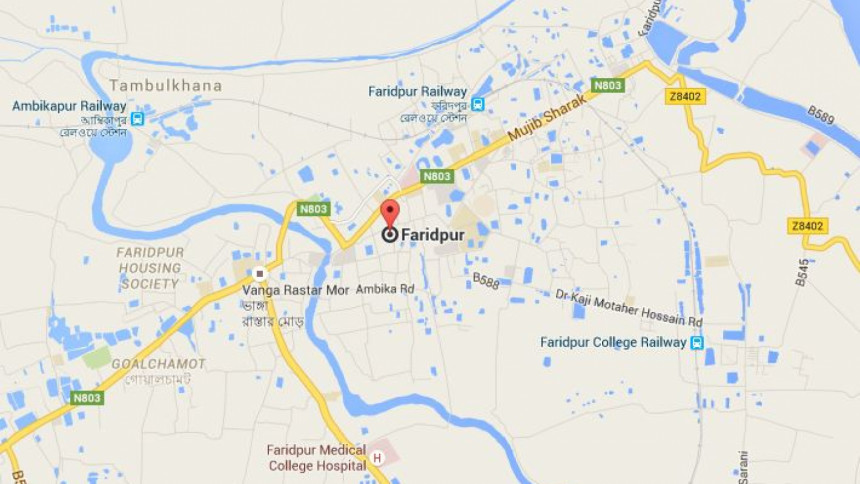 Officer-in-Charge (OC) of Faridpur's Saltha Police Station Mohammad Ali Jinnah has been withdrawn for allegedly physically assaulting and verbally abusing a freedom fighter.
The OC was withdrawn from the police station this morning and attached to Faridpur district police lines, reports our local correspondent quoting Md Alimuzzaman, superintendent of Faridpur district.
"The allegation brought against the OC was found untrue. Even after that, the OC was withdrawn considering the local situation," said the SP.
On January 9, freedom fighters held a protest rally in front of Saltha Police Station and gave 24 hours ultimatum to withdraw OC Jinnah on charges of beating and verbally abusing freedom fighter Mosharraf Hossain.
They also formed a human chain at the upazila's Muktijoddha Complex with the same demand yesterday.
Later, police formed a three-member probe committee, headed by Additional Superintendent of Police (Administration and Crime) Jamal Pasha and asked to submit its report within 24 hours.
The probe body submitted its report to SP Alimuzzaman today where it stated that the allegation was found untrue.