NSA 'can collect all calls in foreign nation'
NSA 'can collect all calls in foreign nation'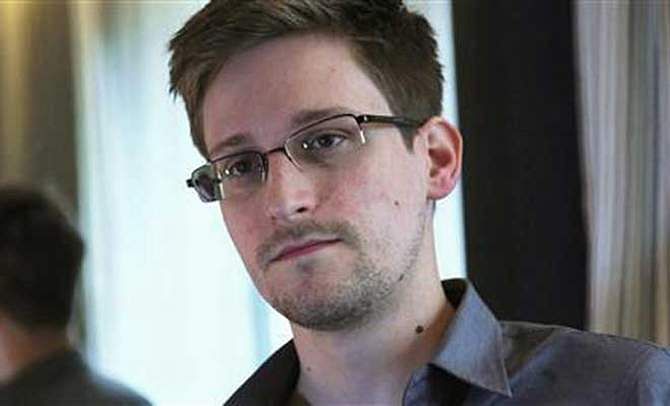 The US government has reportedly built a system that can record every phone call made over a month in an undisclosed foreign country.
The National Security Agency (NSA) programme was created in 2009, the Washington Post reported.
Fugitive intelligence contractor Edward Snowden, who leaked details of the system, promised more revelations.
Civil liberties groups called the report "chilling", but US officials would not comment.
An NSA cover slide used for an internal briefing on the system, known as Mystic, shows a cartoon wizard wielding a staff with a mobile phone at the top.
'TIME MACHINE'
Mystic is the only known US surveillance programme to capture every single call across a nation's telephone network, according to the Washington Post.
The newspaper said that, at the request of US authorities, it would not name the foreign country, or others where the system's use was envisaged.
It reported that a classified summary of the system suggested billions of conversations were being captured in a 30-day rolling buffer that clears out the oldest calls as new ones are made.
When asked about the report at his daily briefing, White House spokesman Jay Carney said: "We don't, as a general rule, comment on every specific allegation or report."
But civil liberties activists said it was "a truly chilling revelation".
"It's one that underscores how high the stakes are in the debate we're now having about bulk surveillance," Jameel Jaffer, of the American Civil Liberties Union, told Reuters news agency.
Meanwhile, Snowden appeared on Tuesday in the form of a remotely controlled robot at the influential TED conference in Vancouver, Canada.
"There are absolutely more revelations to come," said the former NSA contractor, who fled to Russia last year.
"Some of the most important reporting to be done is yet to come."