Expats, health ministers can't confirm when PCR lab at airport will open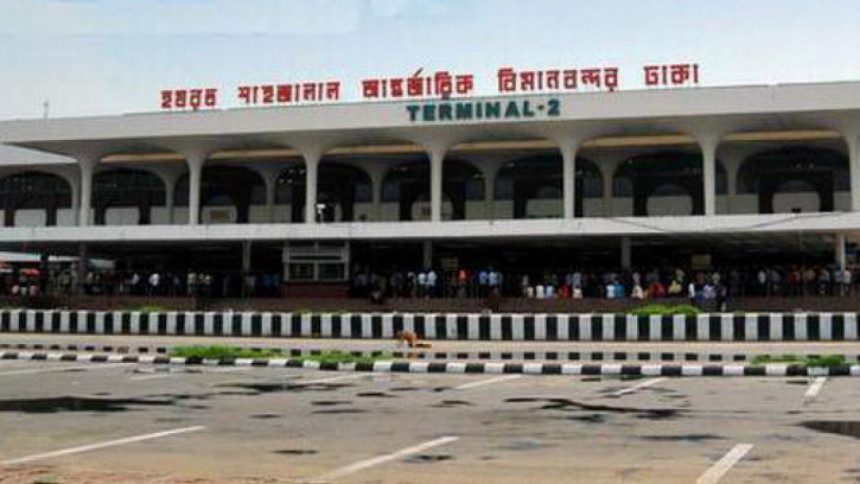 Expatriates' Welfare and Overseas Employment Minister Imran Ahmad and Health Minister Zahid Maleque today could not say exactly when the RT-PCR lab for Covid-19 tests -- for migrant workers going to United Arab Emirates (UAE) -- would open at Hazrat Shahjalal International Airport in Dhaka.
The ministers said this while talking to reporters during their visit to the airport.
Bangladeshi expatriates bound for UAE have to get Covid-19 test done six hours before boarding their flights, according to UAE authorities.
Prime Minister Sheikh Hasina, on September 6, instructed to set up RT-PCR labs at the soonest at three international airports in the country.
Seven institutions approved for setting up the lab at Dhaka airport filed their objections to the designated site -- rooftop of the airport's parking building.
The two ministers went to visit the airport to decide on a new site for the lab.
A site has been selected for the lab inside the airport, the health minister said, adding that six institutions will set up the lab and work will begin as soon as possible.