Bahrain to resume issuing visas for Bangladeshis after 4 years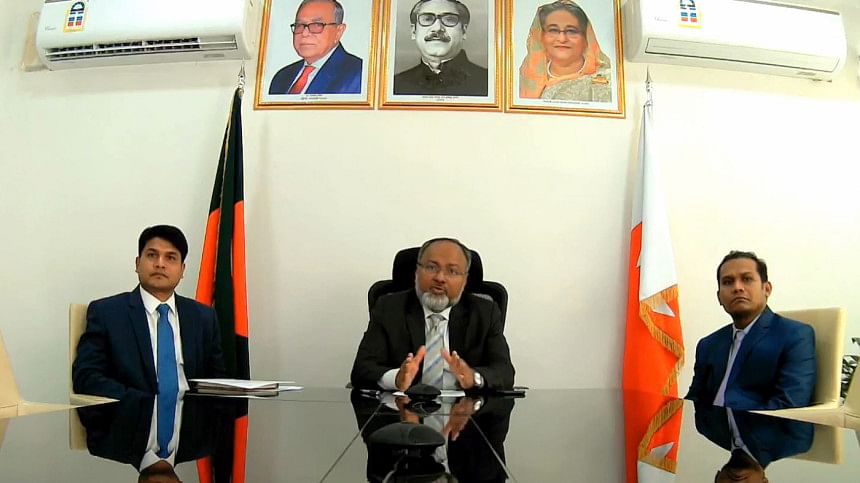 The government of Bahrain will soon resume issuing visas to Bangladeshis after a gap of nearly four years.
The middle eastern country had stopped issuing all types of visas to Bangladeshis since 2018.
Bangladesh's Ambassador to Bahrain Nazrul Islam, who announced the reopening of Bahraini doors for Bangladeshis during a Facebook live session said that 161 Bangladeshis who were unable to return to work in Bahrain due to Covid-19 restrictions will be the first to apply for a visa.
After much deliberation with the Bahraini authorities, the Bangladesh embassy in Manama has recently asked people, who wanted to go back, to register with it.
At least 967 people registered to return to Bahrain.
"We inquired with the employers of the 967 registered people. Only 161 employers have contacted us, expressing interest in rehiring them," Ambassador Nazrul said during the  announcement.
The 161 people will be issued visit visas instead of work visas, which their employers can convert to work visas and register with Bahrain's Central Population Registration.
The others, who were not selected in the first draft still have hope.
"If their employers contact us to take them back to their old jobs we will consider their cases as well," Ambassador Nazrul said.
Those who want to bring their family members with them should send an email to the embassy in Manama with the family members' identification numbers and passport numbers, suggested the ambassador.