10 expats get CIP status for remittance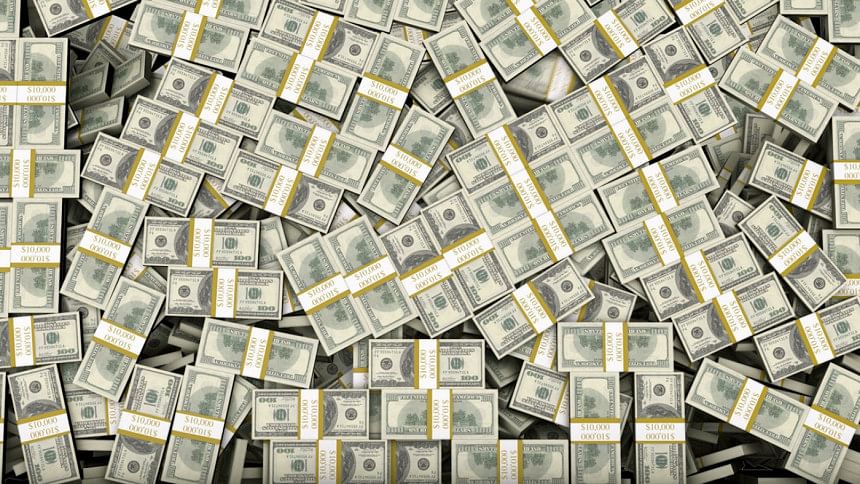 The government today gave recognition to ten people as Commercially Important Person (CIP) for their contribution in the country's economy through sending their remittances in 2014.
Expatriates' Welfare and Overseas Employment Minister Nurul Islam has given the recognition to them at his ministry around 11:00am.
The ten persons are from UAE, Bahrain, Italy and Oman.
The minister urged the expats to invest more in the country's economy sector.