Akke Rahman first British Bangladeshi and Muslim to climb Mount Everest while fasting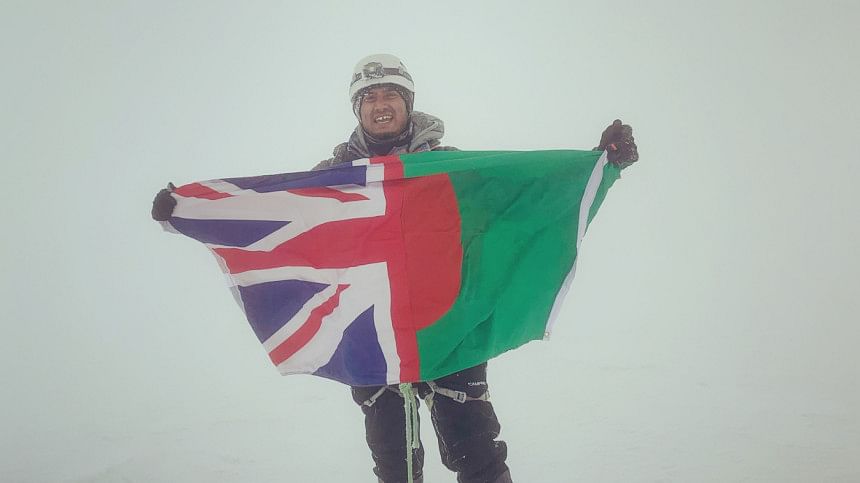 Akke Rahman (39) from Oldham in the UK, will climb Mount Everest tomorrow April (11, 2022), while fasting during Ramadan.
He will attempt to make history to be the first British Bangladeshi  Muslim to climb Mount Everest. Akke Rahman has already set a UK record time after climbing Mount Elbrus, Europe's highest peak, which stands 5,642 metres above sea level in Russia, within 24 hours, and only five days after recovering from coronavirus.
"When I was visiting a local shop asking for support for my campaign of climbing Mount Everest, people said I was crazy for even thinking of doing this challenge. If helping people who are in dire need makes me a crazy individual, then we should all become crazy," said Akke Rahman, who was describing his experience of finding support from his community as he described "people think it's not an Asian or Bengali 'thing' to climb Mount Everest. It was important for me to break this concept and keep a legacy for my children."
Akke also climbed Mount Kilimanjaro and Mount Blanc, the highest mountains of Africa and the Alps, respectively. He later completed Mount Amadablam, one of the highest mountains in the Himalayas at 6,856m.
Akke's passion for climbing and a desire to support those in need meant that he completed all the above expeditions within a year.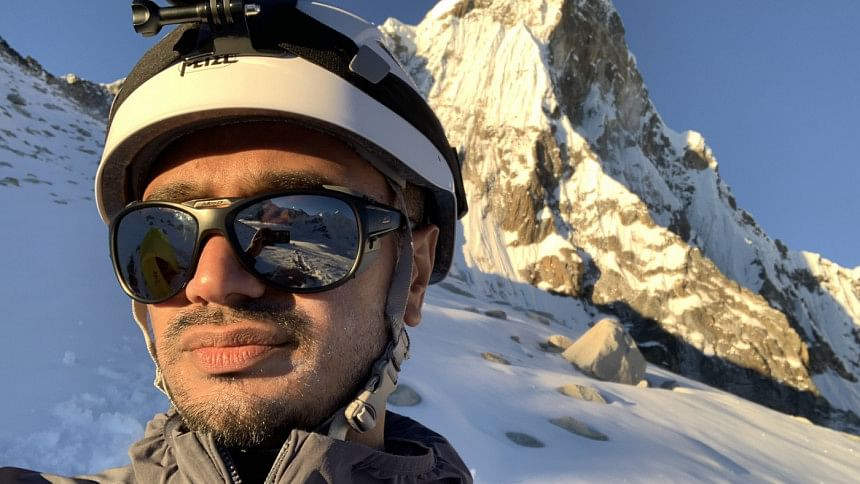 "We are living in a challenging time, we thought Covid-19 was difficult, now look at the terrible situation in Ukraine, Afghanistan and Burma. When I see mothers struggling to feed their children and kids rolling around hungry, it really impacts me to my core. They are crying out for help. I need to do something to help them," he explained.
The father of three young children, Akke, lives with his wife Hena Rahman in Oldham.
Hena accepts the risks but candidly asserted, "I always tell him how these expeditions are dangerous and ask him not to go, but he is a stubborn husband."
Despite the risks and challenges of looking after three young children, Hena expressed her pride in her husband's determination, "I'm extremely proud of what Akke will be doing in order to support vulnerable refugees, women and children. All I want is his safe return. That is the most important matter."
Supporters have started donating in thousands and the figure is expected to rise by the end of Ramadan.
Akke Rahman is raising funds to support refugees, children, women, and families in desperate need for Ramadan Family Commitment (RFC), an initiative of a British Bengali satellite channel, Channel S TV.