2 Bangladeshis arrested in India's UP for illegal entry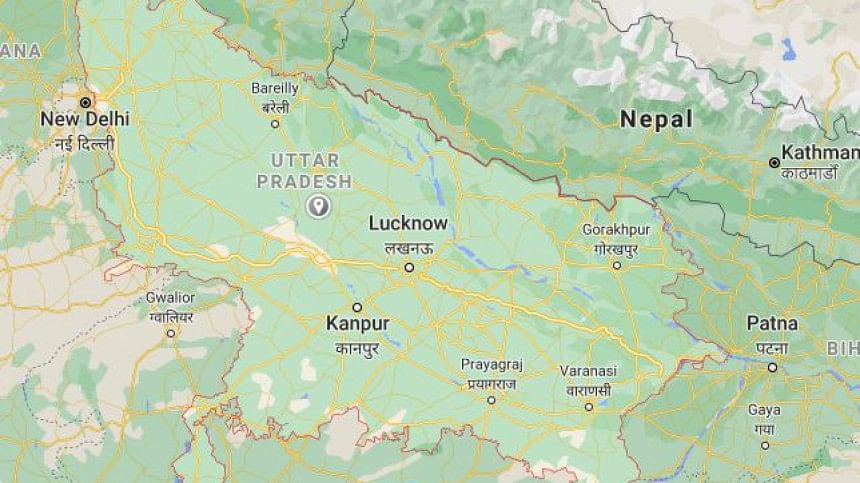 Two Bangladeshis have been arrested by law enforcers in Uttar Pradesh for allegedly entering India illegally.
Members of Anti-Terrorism Squad (ATS) arrested the duo, hailing from Cox's Bazar, on August 2, reports our New Delhi correspondent quoting Indian police as saying today.
The arrestees -- Aaley Mian and Abdul Shakoor -- were working at a meat factory in Bareilly. They were apprehended following the interrogation of Md Noor, an alleged leader of an international human trafficking gang, the ATS said in a statement.
ATS also recovered forged Indian ID cards, PAN cards, bank passbooks and mobile phones from them, the statement said.
Noor, who also allegedly hails from Cox's Bazar, told ATS that he had illegally brought Aaley Mian and Abdul Shakoor from Cox's Bazar, promising to give them money, according to the statement.
Noor also admitted to having made forged Indian IDs for the duo.
Aaley and Abdul, one of whom claimed he was a relative and the other said he was an acquaintance of Noor, during interrogation admitted to coming to India with his help.
Shakoor said Noor had taken TK 4,000 from him and gave them SIM cards.