Bangladesh a part of EU legal migration scheme
European commissioner to arrive today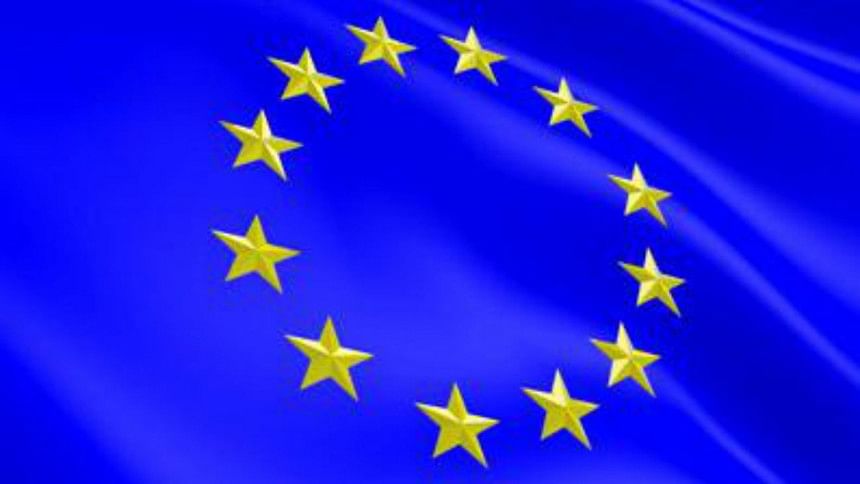 European Commissioner Ylva Johansson is coming to Bangladesh on a two-day visit today to advance legal migration from Bangladesh -- one of the four countries included in the European Union's Talent Partnership.
The visit will also be used to call for Bangladesh to prevent irregular migration and strengthen the repatriation of irregular Bangladeshi migrants in Europe, said diplomatic sources in Dhaka and Brussels.
During the visit, she will call on Prime Minister Sheikh Hasina, Home Minister Asaduzzaman Khan and Expatriates' Welfare  Minister Imran Ahmad. She will also visit the Prottasha project in Savar, which is for the reintegration of migrants from Europe.
Foreign ministry officials said repatriation of irregular migrants from Europe got slower last year when the EU asked Bangladesh to speed it up. Once the ministry officials took steps in this regard, the EU appreciated the effort.
Therefore, the EU included Bangladesh in its Talent Partnership programme, initiated in June last year. Other countries include Morocco, Tunisia and Egypt.
The commission is now proposing steps to operationalise the programme by the end of 2022. The EU looks to attract skills and talent in sectors where there are labour shortages and needs, for example in the long-term care sector.
Diplomatic sources said one major objective of the programme is also to discourage irregular migration to Europe.
Commissioner Ylva Johansson in a statement said annually, 2 to 3 million non-EU nationals go to the EU legally, in contrast to 1,25,000 to 2,00,000 irregular arrivals.
Through the Talent Partnership, the EU is simplifying the application process for living and working in the EU and improving rights for residents and their family members.
EU Ambassador to Bangladesh Charles Whiteley told The Daily Star that for promoting legal migration to the EU, it has included Bangladesh in the Talent Partnership programme, which will provide a new, more strategic and scaled-up cooperation with partner countries on legal migration.
A foreign ministry official said some 5 to 6 lakh Bangladeshis are living in 27 EU countries.
"The EU implementing Talent Partnership with Bangladesh means it will open a new horizon for Bangladesh. At the same time, we have to prevent irregular migration," he said.