Australia offers visa fee refund to lure international workers, students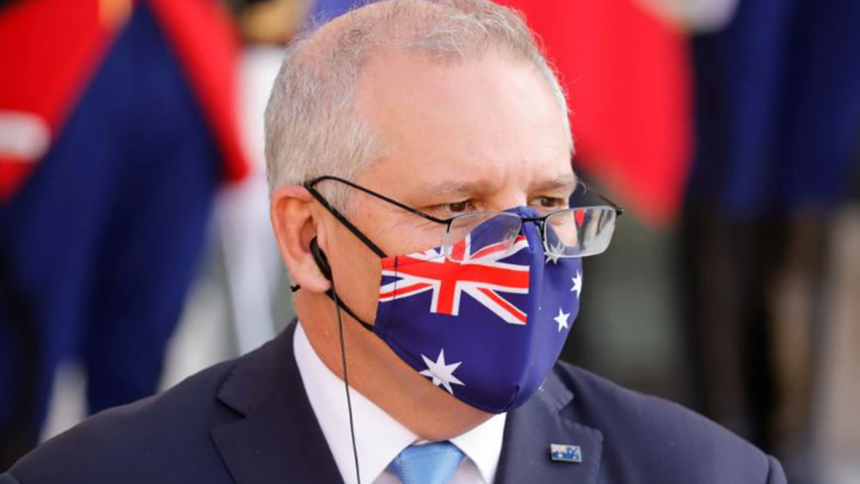 Australia's government will refund visa application cost to students and temporary workers who want to go to the country.
Prime Minister Scott Morrison announced yesterday the financial incentives to lure international workers and students to fill a record number of job vacancies caused by the Covid-19 pandemic, reports The Guardian.
He unveiled the $55 million package that will refund the cost of visa application fees for up to 175,000 backpackers and international students.
Under the details of the visa rebate program, the $630 fee for international students will be covered for the next eight weeks, and for backpackers for 12 weeks.
Morrison said his message to 150,000 international students and 23,500 backpackers with visas was to "come on down".
"We want you to come to Australia and enjoy a holiday here … [and] move all the way around the country," Morrison said.
"At the same time, join our workforce and help us in our agricultural sector, in our hospitality sector, and so many of the other parts of the economy that rely on that labour," he added.