Question Paper Leak: Another Biman official removed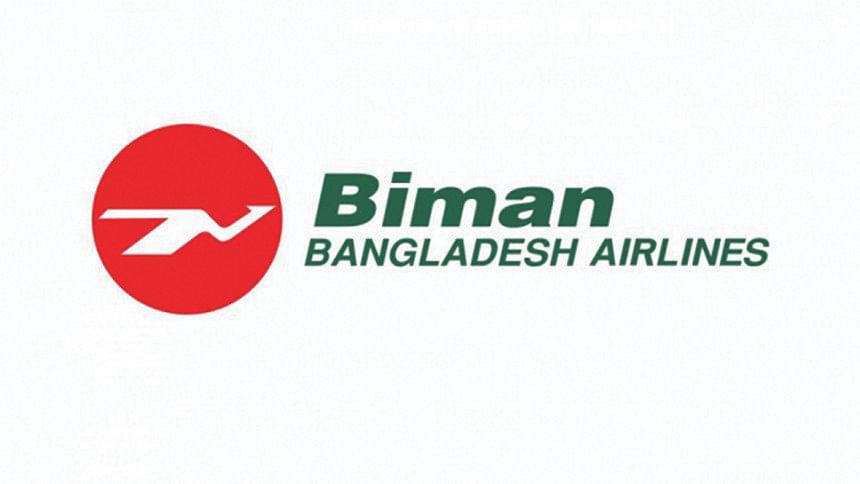 A second official whose name came up in the investigation into question paper leak of Biman's recruitment exam was removed from his post yesterday.
Major Taiz Ibne Anowar, general manager of the ground service equipment department and deputy general manager of the security department, was also a member of the committee formed to prepare the question paper.
Taiz was removed after his name surfaced in connection with the question paper leak of a test for 10 posts of electricians, mechanics, welders, painters, operators, and tailors.
The order, signed by Deputy Secretary of Ministry of Public Administration Abdullah Arif Mohammad, was issued on January 1.
He was sent back to Bangladesh Army, from where he was brought into the carrier on March 2, 2020.
This move comes just a month after the removal of Biman's managing director and CEO Zahid Hossain.
In late November, the flag carrier submitted a report to the ministry pointing fingers at Taiz on several issues, including his involvement in question paper leak of the recruitment test .
The report said around noon on October 19, 2022, the question-paper preparation committee congregated inside Zahid's room to check the question paper.
A print out was made and given to Taiz and he was asked to check it thoroughly.
One of the committee members, Chief Engineer of Production Department ARM Kaisar Zaman told investigators that he had left Taiz alone with the paper when he went to the toilet.
Another committee member, Principal of Bangladesh Airlines Training Centre Nazmul Huda said when Taiz was checking the question paper, he was facing the other way and that he heard someone go to the toilet.
Taiz told the probe committee that he had company all the time. He had denied to The Daily Star about being involved in the leak.