Biman's Dhaka-Madina flight begins Oct 28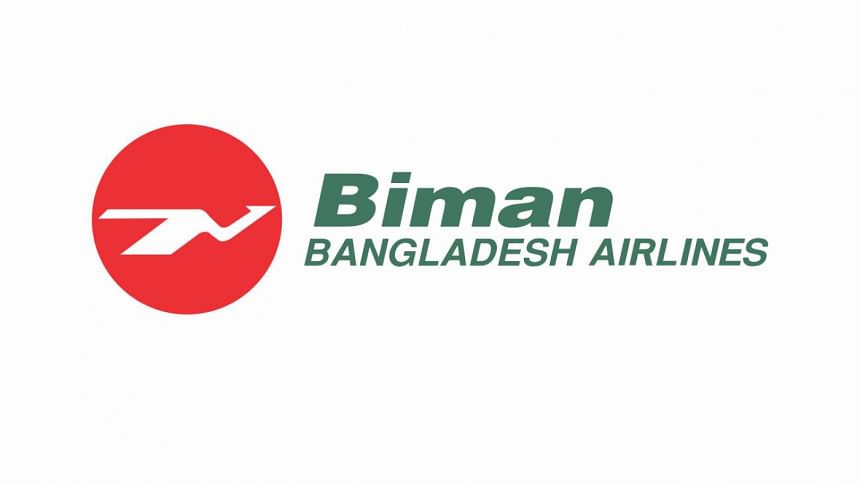 Biman Bangladesh Airlines will start its flight operation to Madina from Dhaka on October 28 this year.
The airlines today issued a press release in this regard.
According to the plan, the national flag carrier will fly on the Dhaka-Madina route for four days in a week -- Monday, Wednesday, Thursday and Saturday-- for the first time.
All the flights will be operated with Boeing 787-8 Dreamliner with a capacity of 24 business class and 247 economic class, the press release reads.
The tickets for travelling on the route will be available at Biman's all sale centres, travel agent, Biman's all call centres and its official website www.biman-airlines.com.     
The airlines will soon announce the ticket price and specific date for buying tickets.