Biman flight: 'Errant' pilot causes delay, financial loss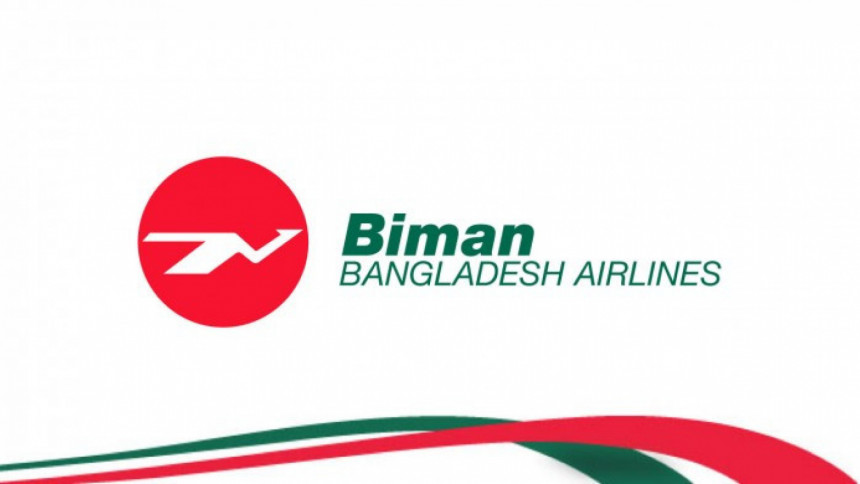 In a show of utter negligence, a senior pilot of Biman Bangladesh Airlines did not operate scheduled flights on the Dhaka-Chattogram-Muscat-Sylhet-Dhaka route.
This not only made passengers suffer from delays but also caused financial losses to the national flag carrier. 
Biman's flight operations department on September 11 served a show-cause notice to Captain Abu Safa, asking him why departmental action should not be taken against him.
The Daily Star has obtained a copy of the notice, which said his actions showed utter negligence to his duty and warrant stern punishment.
It further said Captain Safa was appointed the operating captain for the flight on the Dhaka-Chattogram-Muscat-Sylhet-Dhaka route on September 8.
The flight -- BG121 -- was scheduled to depart from Hazrat Shahjalal International Airport at 10:15pm.
The other cockpit crew members of the flight reported at the operations control room on time.
"Captain Safa had also come to the Operations Control room. But left without operating the flight," says the show-cause notice.
Due to intervention by the Biman high authorities, the flight was later operated by another captain.
However, it was already delayed by almost two hours as it departed for Muscat at 12:08am instead of the scheduled time because the authorities had to find another operating captain, mentioned the show cause notice.
"Although you are appointed to the Final Crew Position [FCP] to operate the flight, you left the operations control room as per your own decision without operating the flight, causing a delay of an hour and 53 minutes," it said.
The Biman authorities said the incident has earned a bad name for the national flag carrier as passengers expressed dissatisfaction due to the delay.
They said Biman also incurred financial losses due to this. However, the what losses were incurred and how could not yet be known.
Other flight operating officials said the authorities concerned were not satisfied with Capt Safa's explanation for not operating the flight, the notice said.
However, what his explanation was could not yet be known.
Asked, Zahid Hossain, CEO and managing director of Biman, who was in London yesterday, told The Daily Star that the captain failed to perform his duty and they will take necessary actions.
He said the captain is yet to respond to the show cause.
"We will not spare anyone who will not follow the Biman rules and regulations to carry out his duty."
Meanwhile, responding to a WhatsApp message, Captain Abu Safa said, "The process is going on. I'm just waiting to see what happens next."