No politics with administration: Ashraf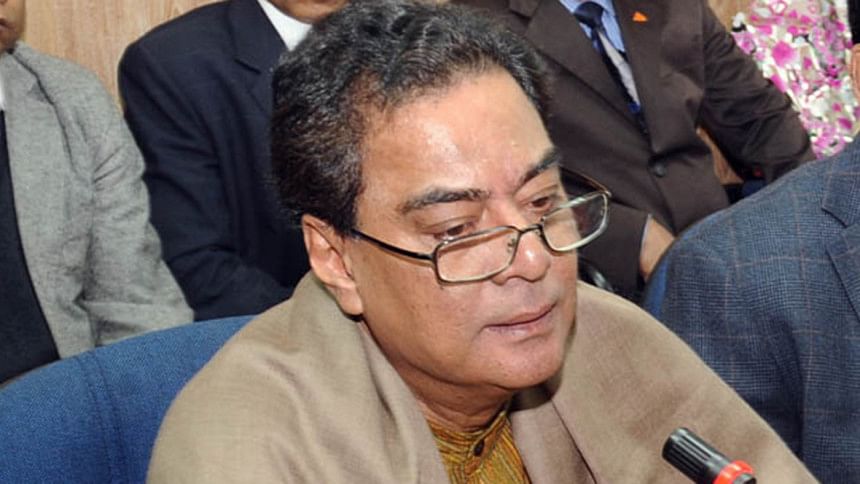 Prime Minister Sheikh Hasina does not do politics with the administration, newly appointed Public Administration Minister Syed Ashraful Islam said today.
"The government is doing its work and the party is doing works of its own," the minister replied when asked about politicisation of the administration.
"The administration is running properly and it will continue in future too," he said after emerging from a meeting at Awami League chief Sheikh Hasina's Dhanmondi office today.
About BNP's claim that AL was trying to split the party, the minister said, "We do not know who are trying to split the party. I did not get any such news. We want all political parties will perform duties in a democratic environment".
The meeting was held over observing national mourning day on August 15.
Leaders of ruling party AL's front organisations, Dhaka city AL unit and Dhaka South City Corporation Mayor Sayeed Khokon were present at the meeting.
After joining his new office yesterday, Syed Ashraf directed his ministry officials to be neutral and efficient. He also said the government does not believe in politicisation of the administration.
Prime Minister Sheikh Hasina made him the Minister of Public Administration on July 16 after a week he was taken away from the LGRD and cooperatives ministry.