No decision yet on auto promotion of students: education ministry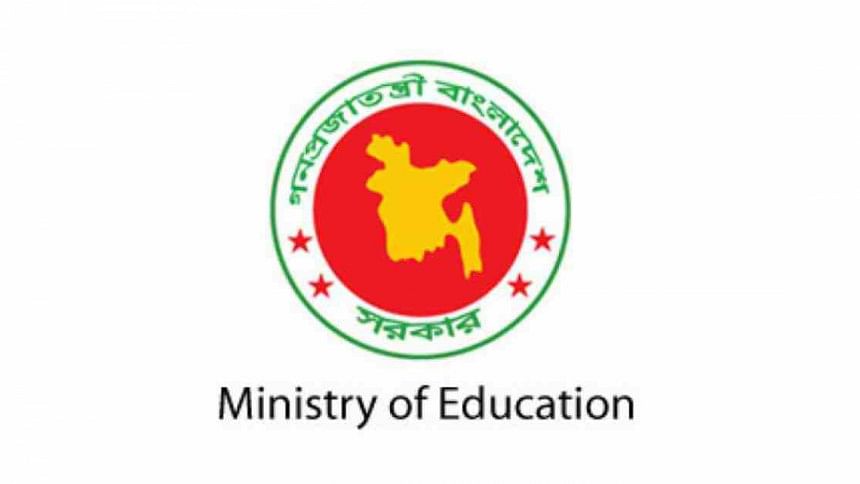 The Ministry of Education has not taken any decision yet to provide any kind of "auto promotion" to any students to promote them into the next classes.
"Many media houses are carrying reports that decision has been taken to give students auto promotion to new classes without holding any examinations," the ministry's Public Relation Officer Mohammad Abul Khair said today.
"This is a rumor and baseless," he said.
"The ministry has not taken any decision regarding giving auto promotions," Khair added.
In the wake of coronavirus outbreak, all educational institutions have remained closed since March 17. The closure has been extended till August 6.
On April 27, Prime Minister Sheikh Hasina said all educational institutions may stay closed until September if the situation caused by the coronavirus outbreak does not improve.
Educational activities of about four crore students are being hampered due to the coronavirus crisis and the HSC examinations have been deferred for an indefinite period. First-term exams of primary schools and half yearly exams of secondary schools have also been deferred due to the crisis.