Max age limit for job at private educational institutions 35yrs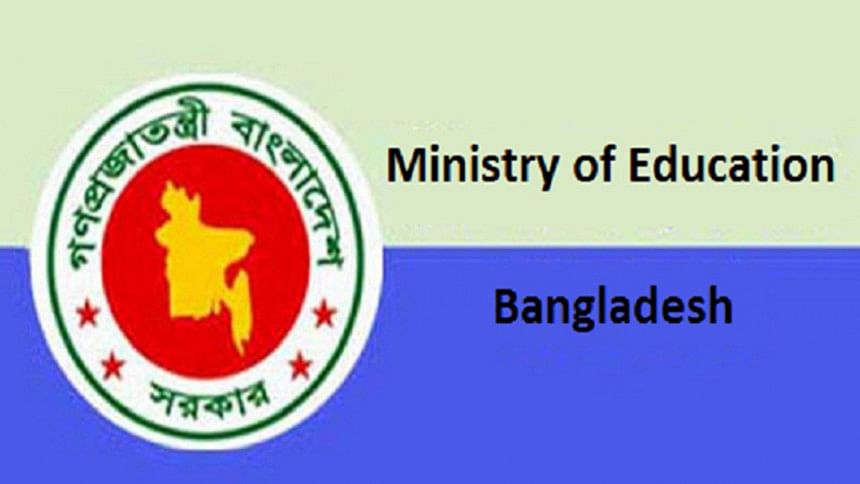 The government has issued guidelines for appointment and transfer of jobs at private schools and colleges and institutions under the MPO programme, fixing maximum age to enter teaching profession at 35 years.
The policy was published on the Directorate of Secondary and Higher Education website today.
Previously, eligible candidate had been able to enter the teaching profession at private schools and colleges at any age.    
MPO Circular (2018) by Daily Star on Scribd
The maximum age limit for entry into the non-government educational institutions has been fixed at 35 but the age limit for the index-holding teachers in equivalent or higher posts has been kept relaxable, the circular said.
The MPO facility will be extended to the teachers and employees up to the age limit of 60 years, it said adding that the non-government teachers and employees can in no circumstances be re-appointed or appointed on contract basis.
As per the policy, MPO enlisted teachers will be eligible for transfer from one institution to another.
The MPO enlisted teachers and employees will get higher pay scale after completion of 10 years.
Further detail in this regard has been explained in the policy published on the website.