Who was Texas school shooter Salvador Ramos?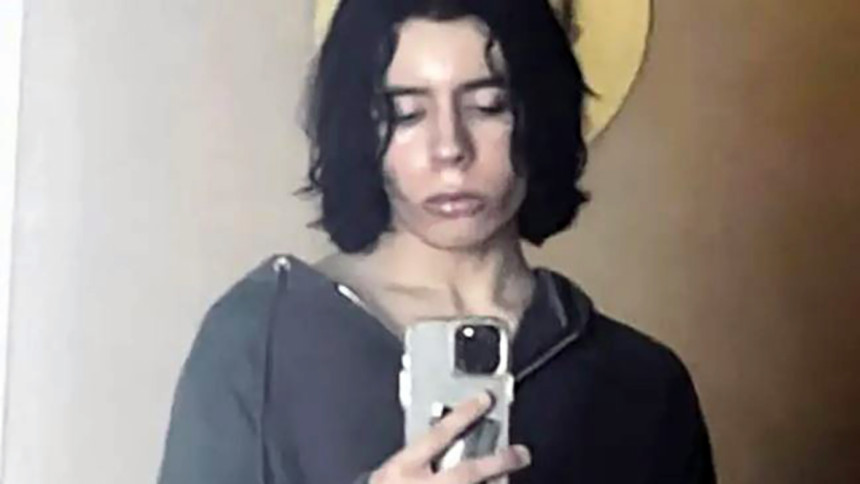 Salvador Ramos, the 18-year-old from Texas who killed at least 19 children at an elementary school in the US state, reportedly acted alone.
Ramos was a student of Uvalde High School before finding work at a local outlet of fast food company Wendy's, reports CNN quoting Greg Abbott, the governor of Texas.
He was born in North Dakota, reports The Telegraph.
A photo of two AR15-style rifles was posted on the Instagram account believed to be linked to Ramos just three days before the incident, CNN reports.
The photo was posted as a story and multiple classmates confirmed that the account belonged to Salvador Ramos.
His TikTok page has only a single post of a mobile game. However, the bio under his profile picture on TikTok reads: "Kids be scared irl" or in real life, adds the CNN report.
One of Ramos' former classmates said that the killer texted him photos of a firearm and a bag full of ammunition days before the attack.
The friend said he was somewhat "close" to Ramos and would hear from him occasionally to play Xbox together.
"He would message me here and there, and four days ago he sent me a picture of the AR he was using … and a backpack full of 5.56 rounds, probably like seven mags," CNN reports quoting the friend.
"I was like, 'bro, why do you have this?' and he was like, 'Don't worry about it,'" the friend said.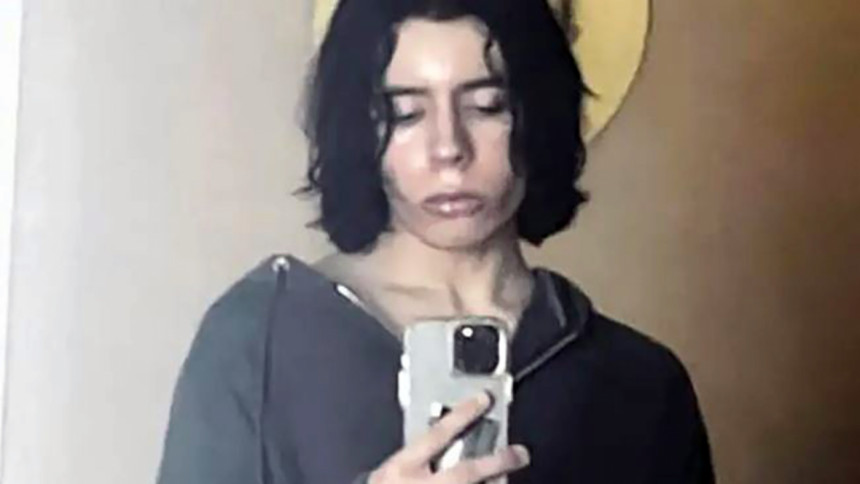 "He proceeded to text me, 'I look very different now. You wouldn't recognize me,'" he added.
The friend said Ramos was bullied by others in school for the clothes he wore and his family's financial situation.
Eventually, Ramos started to be seen less in class.
"He would, like, not go to school ... and he just, like, slowly dropped out," the friend said. "He barely came to school."
The friend also said that after his own graduation, he communicated with Ramos less. But every few months, Ramos would send a text or ask to play Xbox.
Meanwhile, Adrian Mendes, the evening manager at the Wendy's outlet Ramos worked at, said that Ramos "kept to himself mostly," reports CNN.
"He felt like the quiet type, the one who doesn't say much. He didn't really socialize with the other employees," Mendes told CNN.
"He just worked, got paid, and came in to get his check."
On May 12, the 18-year-old shooter messaged a Los Angeles-based woman on Instagram, tagging her in a photo of his guns, reports The Daily Mail.
"You gonna repost my gun pics," Ramos direct messaged her.
"What your guns gotta do with me," she replied on Friday.
"Just wanted to tag you," he wrote back.
Then at 5:43am on Tuesday, Ramos messaged her and said: "I'm about to".
The girl asked "about to what" to which he answered: "I'll tell you before 11."
He said he'd text her in an hour and urged her to respond.
"I got a lil secret I wanna tell u," he messaged with a smiley face emoji covering its mouth.
"Be grateful I tagged you," he also wrote.
She replied: "No it's just scary," adding: "I barely know you and you tag me in a picture with some guns?"
His last message at 9:16am on Tuesday was "Ima air out".
The shooting started around 11:32am.
The woman reacted with horror when she learnt what he had done, The Daily Mail also reports.
"He purchased the two military-style rifles on his birthday," according to Texas State Senator Roland Gutierrez, reports AP.
"That was the first thing he did on his birthday," he said.
The 18-year-old had also shot his own grandmother before heading to the Robb Elementary School in Uvalde.