He "wasn't a violent person", mother of Texas shooter says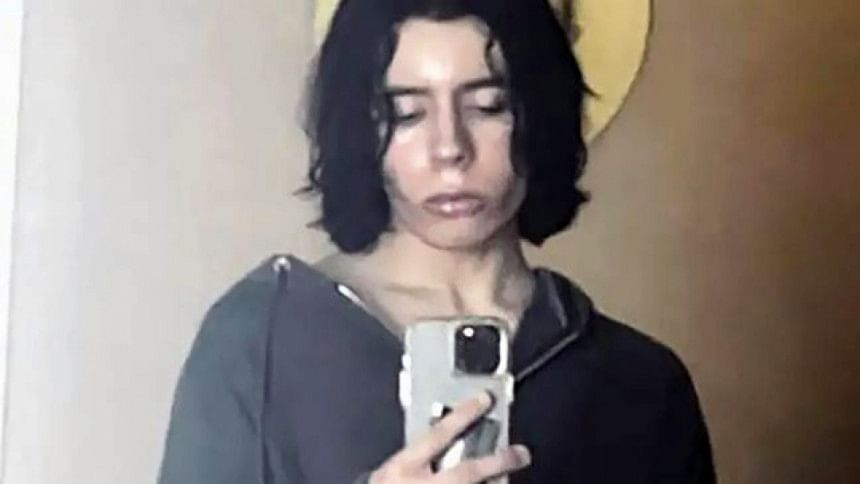 Mother of the 18-year-old who gunned down 19 children and two teachers at a Texas elementary school has said, "My son wasn't a violent person," according to BBC.
"My son wasn't a violent person. I'm surprised by what he did," Adriana Reyes told the Daily Mail from the hospital where her own mother is being treated for a gunshot wound to her face, BBC said.
The mother, however, denied that she had a "toxic relationship" with her son.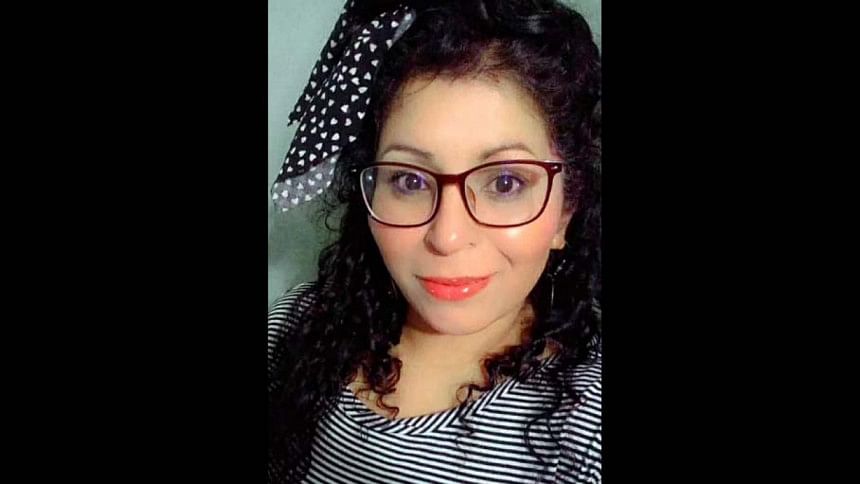 "I had a good relationship with him. He kept to himself; he didn't have many friends," she said.
Reyes also told NBC News: "I'm very upset about everything. A lot of stuff has happened, but right now I don't feel good."
Reyes' boyfriend, Juan Alvarez, told NBC that "I never got along with him. I never socialised with him. He doesn't talk to nobody."
"When you try to talk to him he'd just sit there and walk away," he said.