Teen who killed 19 Texas school kids, bought guns on 18th birthday
Shot his grandmother before the massacre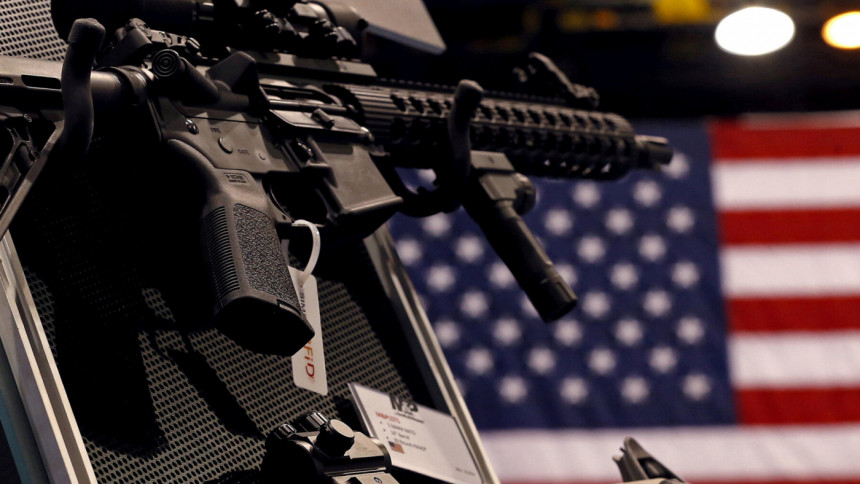 Salvador Ramos, the teenager who murdered at least 19 children after storming into a Texas elementary school on Tuesday, bought the guns on his 18th birthday.
"He purchased the two military-style rifles on his birthday," according to Texas State Senator Roland Gutierrez, reports AP.
"That was the first thing he did on his birthday," he said.
The 18-year-old had also shot his own grandmother before heading to the Robb Elementary School in Uvalde.
The grandmother's condition was not known yet, AP reports quoting officials.
Ramos had hinted on social media that an attack could be coming, the senator also claimed.
The senator noted that Ramos "suggested the kids should watch out," adds the AP report.
Investigators on the other hand, believe Ramos posted photos on Instagram of two guns he used in the shooting, and they were examining whether he made statements online alluding to the attack in the hours before the assault, AP reports quoting a law enforcement official.