RU students protest attack on students, jurnos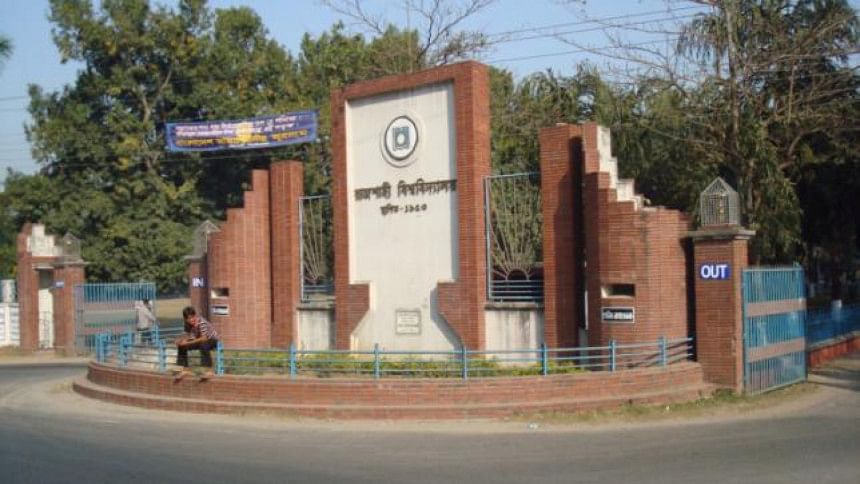 Rajshahi University students today took out a silent procession at their campus condemning the attacks on students and journalists during student protests.
Hundreds of students from different departments brought out the procession around 6:00pm and paraded through campus, reports our campus correspondent.
They also lit candles in front of the Buddhijibi Chattar premises at 7:00pm in protest of the attack carried out by Bangladesh Chhatra League (BCL) and police.